The 2023 EISA Maestro Photography Contest is open for entries! This year's competition is themed 'The Animal Kingdom'.
---
How to enter the EISA Maestro Photography Contest 2023
The EISA Maestro Photography Contest is open to Amateur and Professional photographers, and is FREE to enter!
Entrants should provide five to eight photos on the theme of 'The Animal Kingdom'. Your subject matter may include any kind of animal, including wild and urban wildlife, pets, and farm animals.
All entries must be in digital format (camera or scanned film originals) and ideally must be taken by you for the purposes of this competition where possible.
Unlike most competitions that are based on a single image, we want to see a selection of images that should hang together as a coherent whole, for example telling a story.
All entries must be taken by you for the purposes of this competition. Existing portfolios are excluded.
Tips for creating your EISA Maestro portfolio:
Your portfolio should be formed of a coherent set of 5-8 images responding to the theme of 'The Animal Kingdom'.
Consider how you use colour, light and composition within your photographs – as well as the animals included within the photos. Wild animals or pets can be included, but we recommend creating a portfolio that doesn't mix the two.
For the best results we recommend not mixing colour and B&W images.
For guidance on photographing animals check out our guides here.
Photographers entering the UK National round of this competition must be UK residents.
National Deadline: 1 May 2023
Judging: 1 May 2023 to 15 May 2023
Winners announced: 15 May 2023
All entries must be in by 1st May, 11:59pm UK time.
The top three will be chosen by the team at Amateur Photographer magazine and published in a June or July 2023 issue of AP. The winner will receive a one-year digital subscription to AP and will go forward to the International round of the contest.
International Judging: June 2023
The winning entries from each of the 16 participating EISA countries will be judged together at the Association's Awards Meeting in June 2023. The final results of the International Maestro contest will be revealed at the EISA Awards Gala in September 2023 or, if circumstances are less favourable, online alongside the EISA product Awards on 15 August 2023.
1st prize: €1,500 and EISA Maestro Trophy
2nd prize: €1,000 and EISA Maestro Trophy
3rd prize: €750 and EISA Maestro Trophy
AP is running this EISA contest in conjunction with our friends at Photocrowd. Check out Photocrowd and take part in some great photo contests, including APOY23. It's a great way to share your best work.
---
Need some more guidance with your entries? See below:
How to master animal photography
Capturing Nocturnal Animals in low-light photography
How to photograph pets: pet photography tips and tricks
Photographing wildlife by understanding animal behaviour
How to capture fast-moving birds (and animals)
Low-light wildlife photography tips
---
EISA – Expert Imaging and Sound Association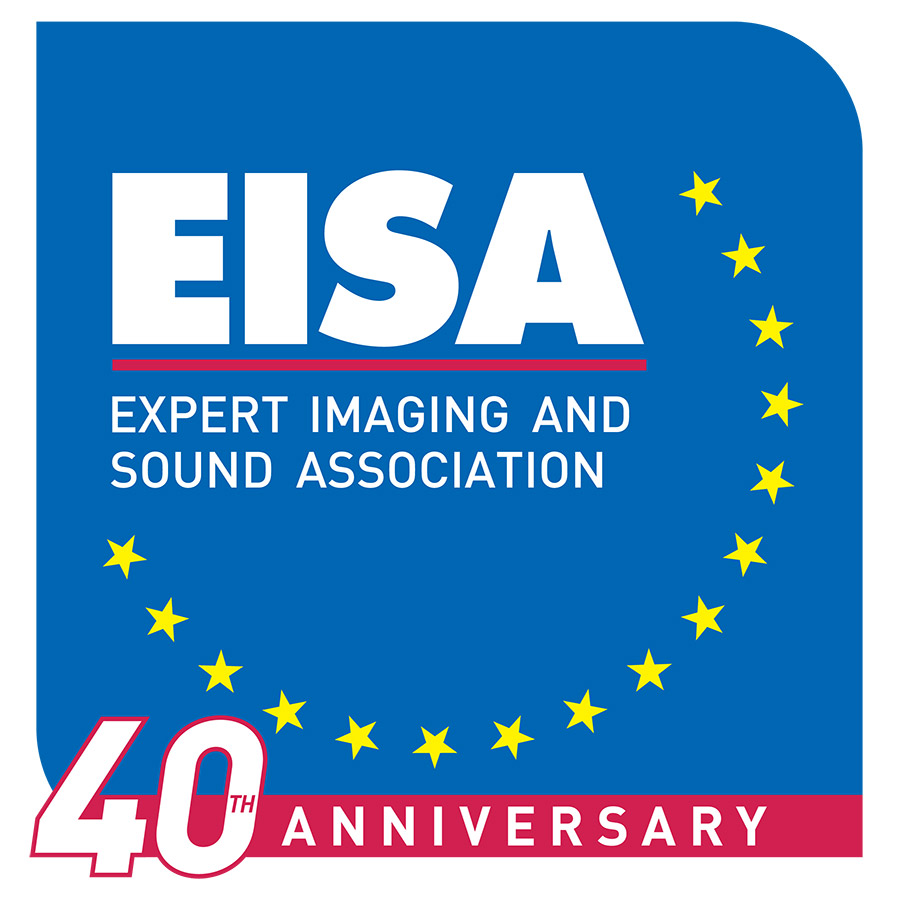 Amateur Photographer is a founding member of the Expert Imaging and Sound Association (EISA) which was formed in 1982 by the editors-in-chief of five European photo magazines came together to select a European Camera of the Year.
Since then it has grown to become a unique association or 59 special interest magazines and websites around the world covering the fields of photography, video, hifi, home theatre, in-car and mobile electronics. Every year EISA presents the EISA Awards for the best products in each of these fields, as voted for by the members.
For more information on EISA visit www.eisa.eu
---
Further reading:
Best photography competitions to enter in 2023
EISA Maestro 2022 UK competition winner revealed!
EISA Maestro 2022 international winner revealed!
See more EISA Maestro 2022 winners!
---