Round Seven of Amateur Photographer of the Year 2023 is now open! The theme is Street. Submit your best street photography to our APOY 2023 competition, find out how below
---
The beauty of street photography is that it takes almost no organisation – you simply grab your camera, walk out of your front door and start seeking opportunities for a shot. Sometimes the simple act of having a camera in your hand is enough to start seeing the potential for photographs that might otherwise go unnoticed, and we want to see interactions between people – be that conscious or subconscious – and their surroundings.
Shooting with a wide-angle lens within the 'action' will often produce a dynamic and exciting shot, while a longer lens will allow you to isolate your subject from its surroundings, concentrating on expression and pose. This is very often a genre that photographers are keen to pursue, but find themselves lacking the nerve to attempt. If this sounds like you, why not challenge yourself to enter this category? Who knows – you might end up walking away with first place!
Amateur Photographer of the Year 2023 (APOY) – Round Seven, Street
Your guest judge, Peter Dench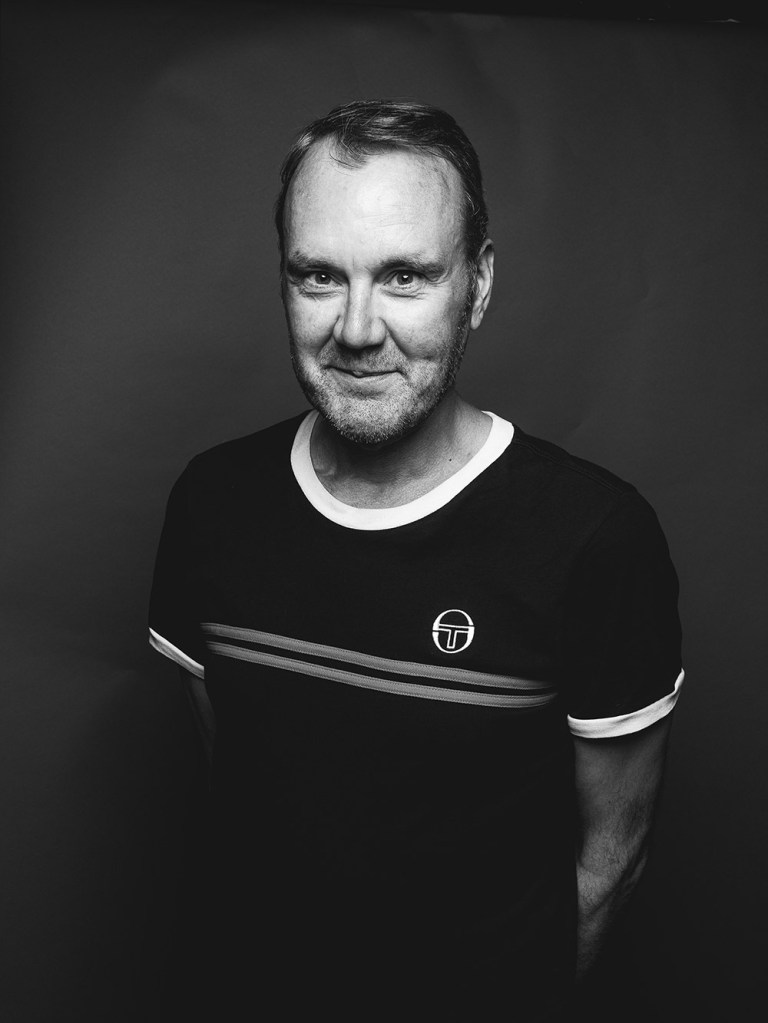 Your guest judge for Round Seven, Street, is Peter Dench, a UK-based photographer, writer, presenter, educator and curator. Accolades include a World Press Photo award for his reportage, Drinking of England. Solo books include Alcohol & England and The British Abroad. His writing has been commissioned by The New Yorker magazine, Telegraph Magazine and a number of photography journals. See more at www.peterdench.com
The closing date for this round is 21st August 2023.
Need some guidance for your Street APOY 2023 entries? Check these guides out:
Before heading out to take your street photographs, be sure you understand the law and how to be street smart as a photographer.
---
Young Amateur Photographer of the Year 2023
For the third time, we are running an APOY Young Photographer of the Year competition, in order to encourage our up-and-coming snappers. Entrants should be 21 years old or younger by the competition's final closing date of 13 November 2023. All the categories are the same as for the main competition – simply select the Young APOY option on Photocrowd when you upload your images. This category is free to enter; each category winner receives a £250 voucher, and the overall winner receives a voucher for £500 to spend at MPB.
---
APOY 2023, Camera Club award
Do you belong to a camera club? You can accumulate points for your society when you enter APOY, and after all ten rounds are complete, the one with the most points wins a £500 voucher to spend at MPB, and a Rotolight NEO 3 Pro Imagemaker Kit worth £650. The kit includes one NEO 3 Pro, a custom NPF-770 battery, a pouch, diffuser dome, ballhead and cold shoe. It's the brightest LED on-camera light ever made, and comes in a compact form factor you can take anywhere.
---
Plan your APOY 2023 entries
Below is a list of all this year's rounds, including opening and closing dates:
Round One, Black & White: Opens 8th February. Closes 6th March
Round Two, Travel: Opens 7th March. Closes 3rd April
Round Three, Macro: Opens 4th April. Closes 2nd May
Round Four, Landscapes: Opens 3rd May. Closes 30th May
Round Five, Portraits: Opens 31st May. Closes 26th June
Round Six, Architecture: Opens 27th June. Closes 24th July
Now open: Round Seven, Street: Opens 25th July. Closes 21st August
Round Eight, Wildlife: Opens 22nd August. Closes 18 September
Round Nine, Action: Opens 19 September. Closes 16 October
Round Ten, Low Light: Opens 17 October. Closes 13 November
---
Amateur Photographer of the Year 2023 – What could you win?
The winner of each round of APOY 2023 receives a £500 voucher to spend on anything at MPB, with vouchers for £100 and £50 going second and third places respectively.
The Fujifilm X-Pro2 is a rangefinder-style X-mount mirrorless 24MP camera with a 3in, 1.62-million-dot screen. When tested in AP it received five stars and the verdict, 'Those after a superb digital rangefinder will find it hard to resist.' It can be found at MPB for between £769 and £934.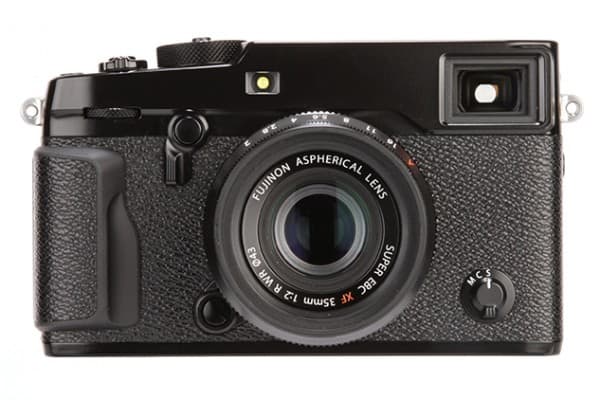 For fans of Micro Four Thirds, the Olympus OM-D E-M1 is an excellent buy. Receiving five stars when reviewed in AP, it features 16.3MP, ISO 100-25,600 and five-axis image stabilisation, all in a weatherproof, magnesium-alloy body. It's available at MPB for between £154 and £244.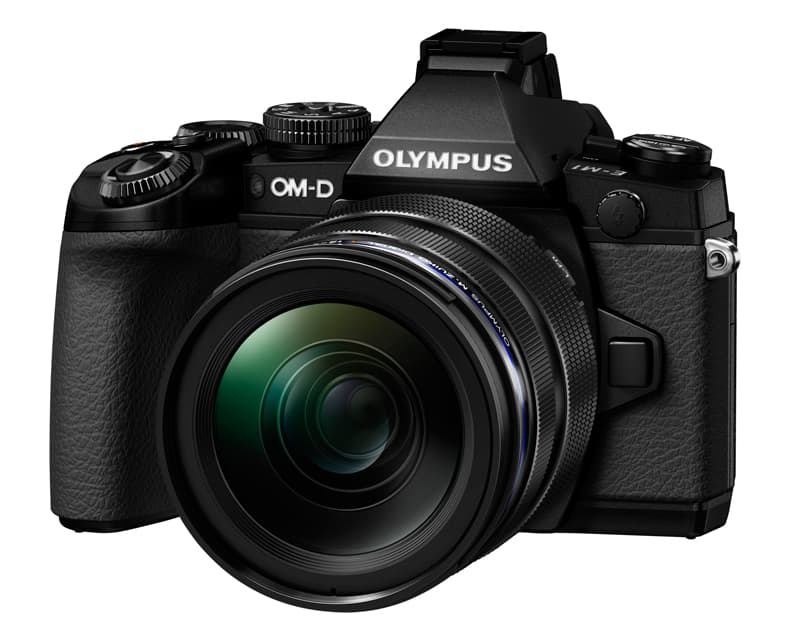 The Ricoh GR II features a 16MP APS-C sensor, 28mm-equivalent lens, ISO 100-25,600 and a maximum shutter speed of 1/4000sec. It fits in the pocket and is ideal for going unnoticed when shooting candids. Find it at MPB for £769.
See our pick of the best lenses and cameras for Street Photography
Check out mpb.com to take your pick from thousands of items of second-hand gear at MPB.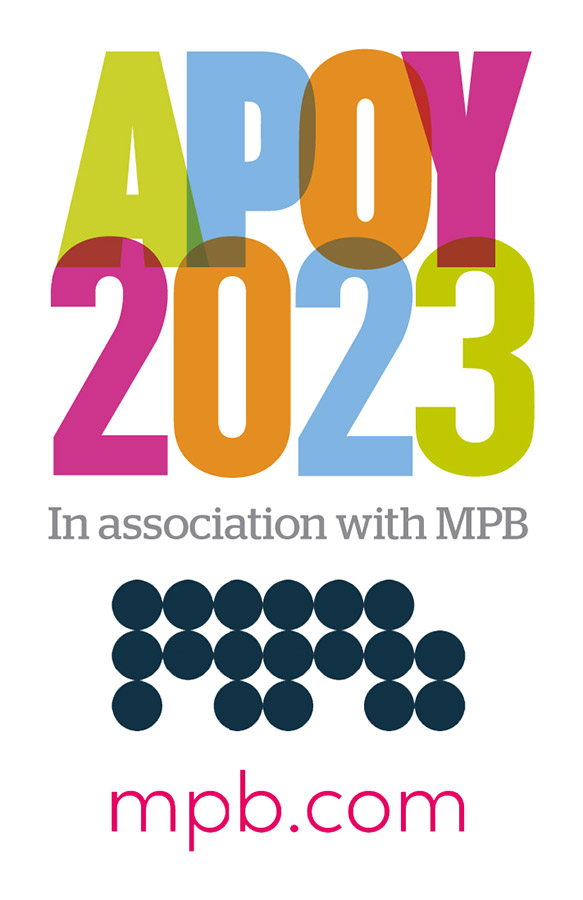 ---
More information about Amateur Photographer of the Year can be found here.
---
Further reading:
Best photography competitions to enter
---