Round Ten of Amateur Photographer of the Year 2023 is now open! The theme is Low Light. Submit your best low light, night, and atmospheric photos to our APOY 2023 competition, find out how below
This round is always popular. Cities are almost the perfect low-light subject, especially in the blue hour. You could also shoot indoors, using the light of a woodburning stove or in an atmospheric café. It's great for landscapes, too; when the sun is low and raking across the scene, it gives images an added dimension. Or why not try a low-key studio portrait, with careful use of artificial light? Whatever your subject, this is the category for creating a sense of depth and mystery.
Amateur Photographer of the Year 2023 (APOY) – Round Nine, Action
Your guest judge, Niall Mcdiarmid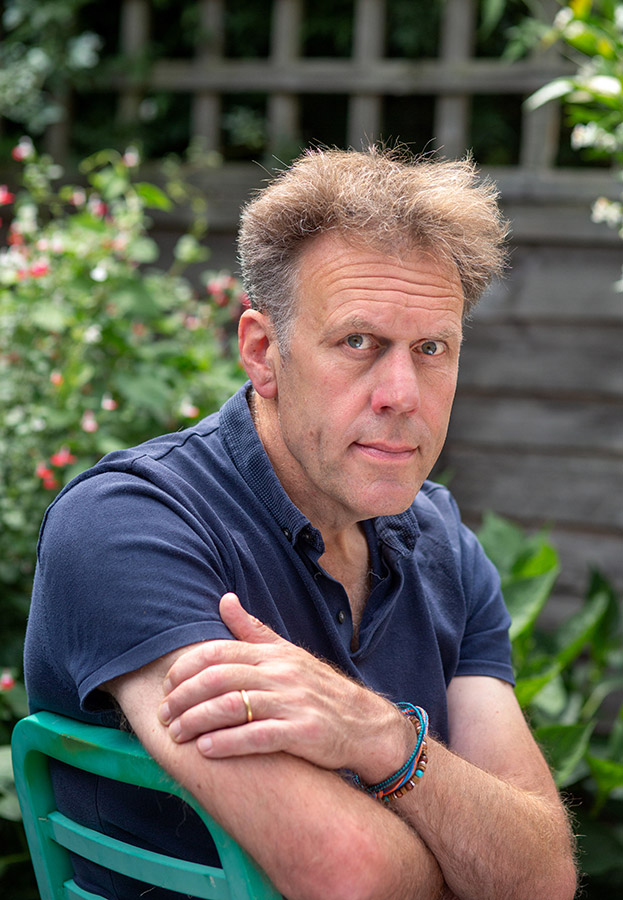 Your guest judge for Round Ten, Low Light, is Niall McDiarmid. Niall is a Scottish photographer based in London whose work is primarily about documenting the people and landscape of Britain. He has exhibited at the Museum of London and the Martin Parr Foundation, and has produced six books of his work over the past decade. See more of his work at www.niallmcdiarmid.com or on Instagram @niallmcdiarmid
The closing date for this round is 13 November 2023.
Need some guidance for your Low Light APOY 2023 entries? Check these guides out:
Guide to night landscape photography
Capturing nocturnal animals in low-light photography
How to photograph low light urban landscapes
---
Young Amateur Photographer of the Year 2023
For the third time, we are running an APOY Young Photographer of the Year competition, in order to encourage our up-and-coming snappers. Entrants should be 21 years old or younger by the competition's final closing date of 13 November 2023. All the categories are the same as for the main competition – simply select the Young APOY option on Photocrowd when you upload your images. This category is free to enter; each category winner receives a £250 voucher, and the overall winner receives a voucher for £500 to spend at MPB.
APOY 2023, Camera Club award
Do you belong to a camera club? You can accumulate points for your society when you enter APOY, and after all ten rounds are complete, the one with the most points wins a £500 voucher to spend at MPB, and a Rotolight NEO 3 Pro Imagemaker Kit worth £650. The kit includes one NEO 3 Pro, a custom NPF-770 battery, a pouch, diffuser dome, ballhead and cold shoe. It's the brightest LED on-camera light ever made, and comes in a compact form factor you can take anywhere.
---
Plan your APOY 2023 entries
Below is a list of all this year's rounds, including opening and closing dates:
Round One, Black & White: Opens 8th February. Closes 6th March
Round Two, Travel: Opens 7th March. Closes 3rd April
Round Three, Macro: Opens 4th April. Closes 2nd May
Round Four, Landscapes: Opens 3rd May. Closes 30th May
Round Five, Portraits: Opens 31st May. Closes 26th June
Round Six, Architecture: Opens 27th June. Closes 24th July
Round Seven, Street: Opens 25th July. Closes 21st August
Round Eight, Wildlife: Opens 22nd August. Closes 18 September
Round Nine, Action: Opens 19 September. Closes 16 October
Now open: Round Ten, Low Light: Opens 17 October. Closes 13 November
---
Amateur Photographer of the Year 2023 – What could you win?
The winner of each round of APOY 2023 receives a £500 voucher to spend on anything at MPB, with vouchers for £100 and £50 going to second and third places respectively.
The Sony A7S II has an expanded ISO of 50-409,600 and 5-axis optical image stabilisation. Our review we said: 'The combination of a large full-frame sensor and larger pixels equates to… unprecedented low-light performance.' Find it at MPB for £614 to £899.
Compatible with Canon's R range of full-frame mirrorless cameras, the RF 50mm F/1.2 L USM is an excellent 'nifty-fifty' choice. The wide f/1.2 aperture makes it ideal for shooting in low light. It's weatherproofed, while the AF system finds focus quickly. Find it at MPB for between £1,799 and £1,889.
The Sigma 35mm f/1.4 DG DN Art received five stars in our review. It is weatherproofed, and a rounded 11-blade iris ensures attractive bokeh. We said: 'Build quality is excellent. It also delivers superb image quality, especially if you close down to f/2 or smaller.' Find it at MPB in Sony E-fit for between £729 and £764.
Check out mpb.com to take your pick from thousands of items of second-hand gear at MPB.
See our top cameras and lenses for low light photography.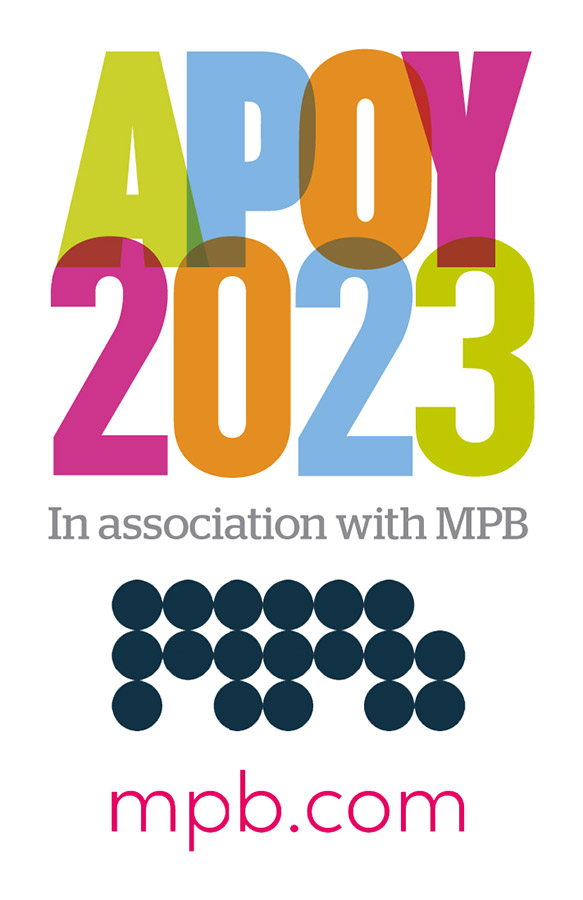 ---
More information about Amateur Photographer of the Year can be found here.
Featured image: Azim Khan Ronnie came 6th in last year's Low Light round with this stunning and sobering drone shot of a refugee camp in Bangladesh
---
Further reading:
Best lenses for astrophotography
Best camera for astrophotography
How to photograph the moon – and super moon!
The night sky: How to photograph stars and the Milky Way
---
Follow AP on Facebook, Twitter, Instagram, YouTube and TikTok.