The recipient of our Power of Photography Award this year is the highly skilled portrait photographer, Aneesa Dawoojee
This award is given in recognition of an outstanding body of work of such power that it can challenge perceptions and change the way we see the world. Last year's winner was Sebastiao Salgado for his epic Amazon project. This year the spotlight moves a little closer to home, from Brazil to Croydon. Our winner is Aneesa Dawoojee, for her beautifully executed project The Fighting Spirit of South London, which depicts the personalities and sometimes troubled back-stories of martial artists and combat sports participants from south of the river.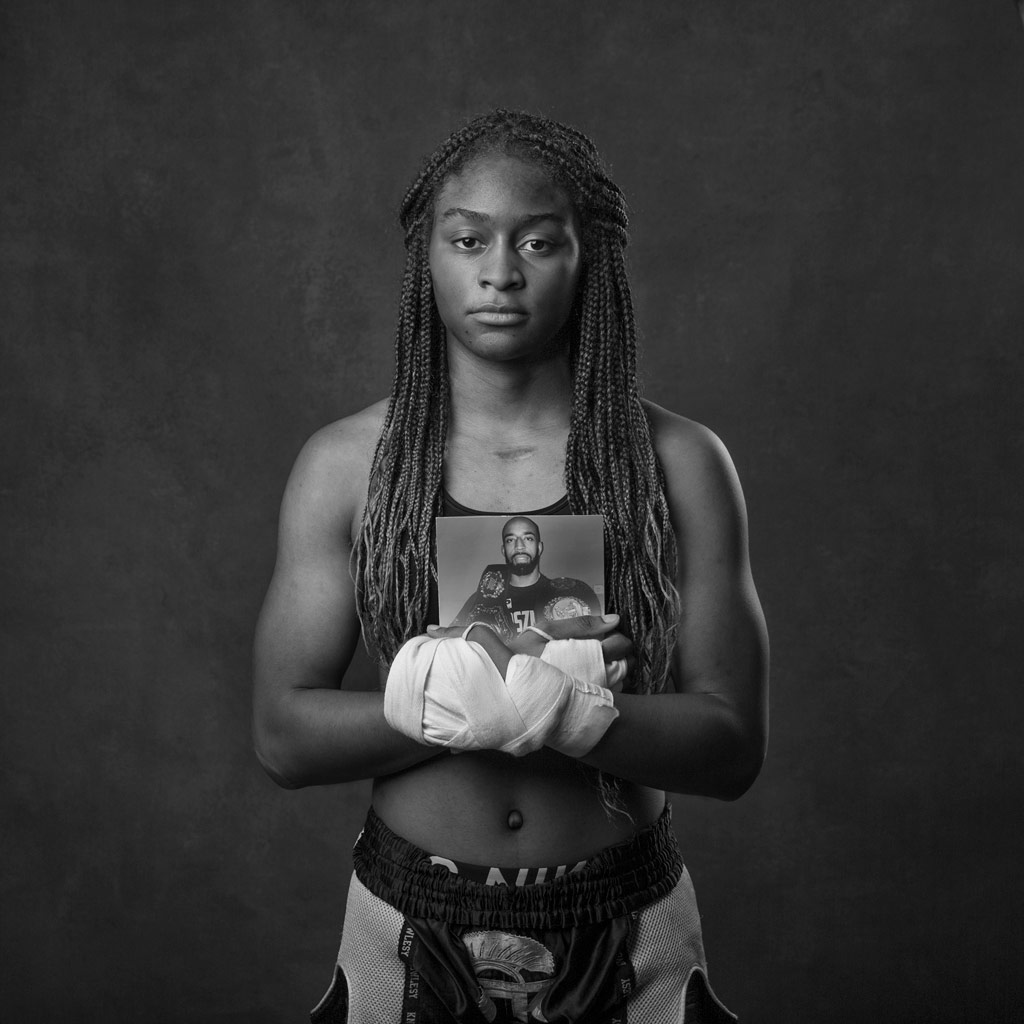 Born and raised in Streatham, Aneesa first picked up a camera when she felt that the pictures commissioned by the homeless charity she was working for were unsympathetic. She decided that in future she would shoot the pictures, and she taught herself the skills in her spare time while juggling two jobs. At the same time, she was also practicing Thai boxing so it was perhaps inevitable that these two interests would coincide.
High-impact images
Initially Aneesa started out photographing the fights until she realised that her interest lay more in portraits of the fighters themselves. She began the project in 2019, against a backdrop of Black Lives Matter and getting Brexit done. 'All I could see were a lot of divisions, people being horrible to each other and a lot of racial abuse,' she told us. 'As somebody of Trinidadian and Mauritian heritage you learn to deal with that, but it all seemed to peak in 2019. The Fighting Spirit of South London was my response to that.'
Her work, informed by her History and Politics degree and influenced by her interest in Rennaissance art, occupies that powerful intersection between portraiture and documentary photography. A lot of people who enter martial arts have had something quite tough happen in their life. But Aneesa believes that young people can really benefit from the disciplines acquired in studying martial arts or combat sports. 'They teach good values, and respect for others.'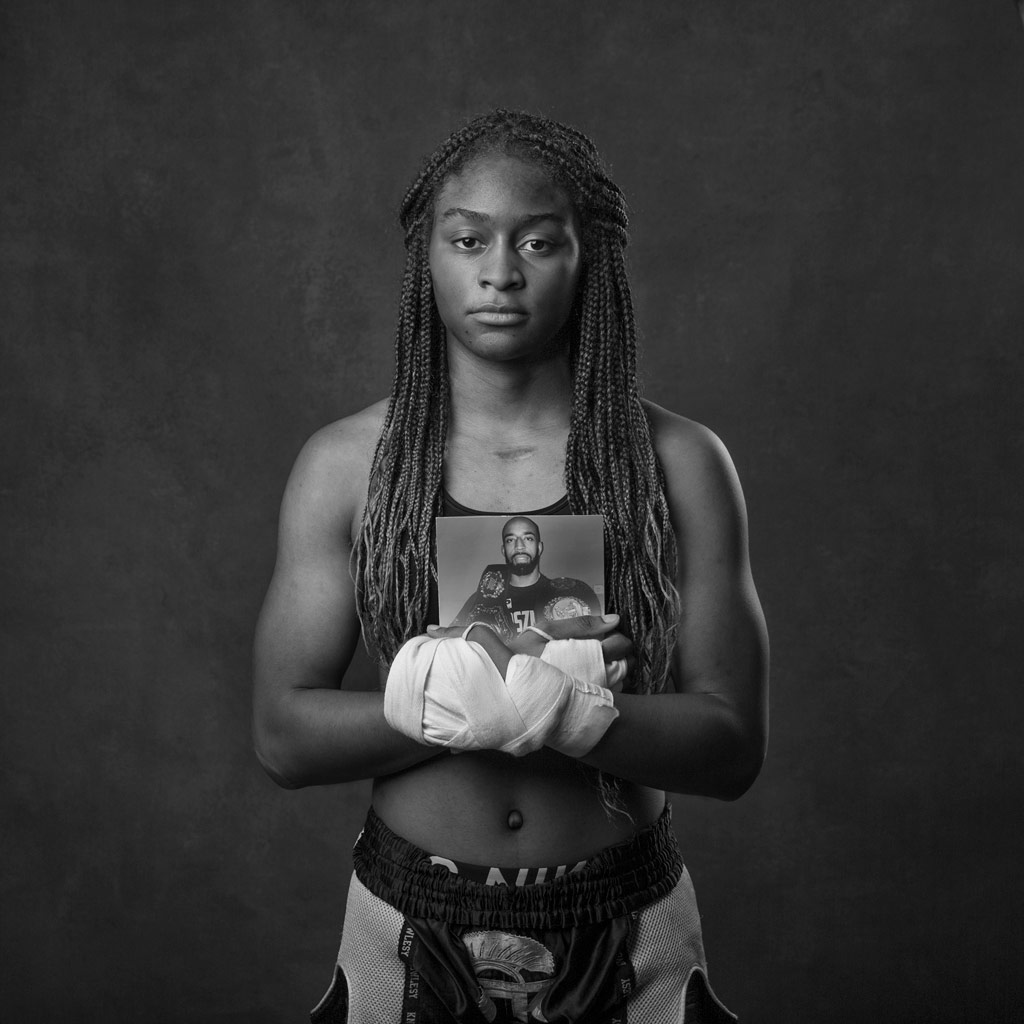 Big response
Fighters often have a different personality in the ring and some lack confidence outside it. It's something that Aneesa can identify with. It's hard to believe that she only recently found the confidence to present this work to the world. But she needn't have worried. The Fighting Spirit of South London has been met with universal acclaim.
It has gained her Fellowships with both the BIPP and the RPS, talks at the RPS and the Photography Show, an exhibition supported by the Arts Council and a book – a copy of which was acquired by the Martin Parr Foundation for their library. Aneesa is also pleased with the outreach work she's done around this project for young people with special educational needs, with the kind support of Fujifilm. For more information on Aneesa, see her website.
---
Make sure you have a look at the other AP Award winners!
Tell us what you think on social media, using the hashtag #APAwards2023
See last year's winners here: AP Awards 2022: The Best Lenses
---