Wedding photography styles have evolved over the years and there is, of course, no right or wrong way to shoot one. Over the past few years, for example, we've seen the rise of the vintage-style wedding. We are all very much aware of the formal and traditional style of wedding photography, and we've probably all been at weddings where we have spent more time in a group shot than actually enjoying ourselves.
Luckily, every couple getting married will have their own idea of what they want from their wedding photographs, and one style that is currently very popular is documentary wedding photography or wedding photojournalism.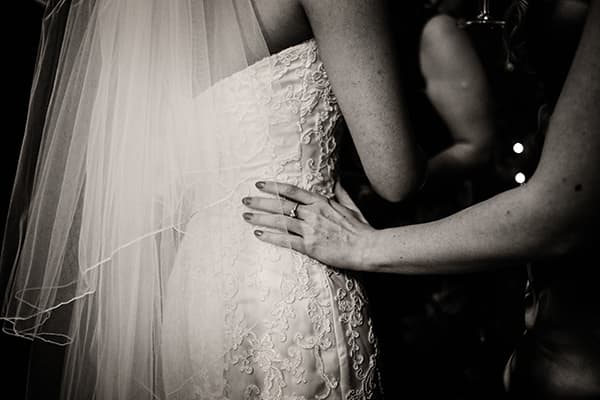 When shooting a wedding like this, the idea is to tell the story of the wedding through pictures, without any direction or intervention from the photographer. And the key thing to remember is that you should be shooting in a candid manner.
This doesn't mean that the photographers who direct their clients and organise the shots are wrong – it just means that those who choose to shoot in a truly documentary style choose to do it totally candidly.
And this is more difficult than it seems. When you have a gorgeous bridal prep room and the make-up artist decides to prepare the bride in the bathroom, sometimes it's difficult not to interject. However, the plan is to tell the true story of the day, and that day must be allowed to flow completely naturally.
Observation
When you are commissioned to photograph a wedding – and perhaps this is true for any type of photography – you are chosen because of your eye for the frame. The clients have selected you based on your portfolio. They love the types of images you are capturing.
What does this mean? Well, it means they are not selecting you because of your camera-operating skills. They are selecting you because they like the moments you see at weddings and how you chose to photograph them.
Being a documentary wedding photographer is far more than understanding how your camera works, or how flashguns operate. It's about people-watching and understanding the dynamics of the guests.
Listening
Almost as important as seeing is listening. When you are shooting a wedding with a documentary approach, it's important to be on your toes at all times. You can usually tell if a small group has formed that is perhaps a little more gregarious than the rest by simply listening. Is somebody about to tell the punchline of a joke? Is dad gearing up for a very emotional part of the speech? Honing these skills will give you a better chance of capturing the right moment.
Emotion
Human emotion is what drives weddings. There are few events more emotional in most people's lives and it's really important to try to capture that in the storytelling element of your wedding coverage.
Be ready for when the bride and groom exit the wedding room as this is when all their close family will rush forward to hug them. Make sure you are in a good position to capture these moments.
Be quick with your camera skills. Move in very quickly, take the shot and then retreat, allowing the moment to continue uninterrupted by you. If you linger, the subjects will react to you and the moment will have gone away.
Be different
At almost every wedding there will be guests with camera gear to rival you and your set-up. And even if this isn't the case, almost every guest will have a mobile phone with a camera or a small point-and-shoot camera out all the time.
Try to make your images different from the rest by using good natural light, metering accordingly (spot metering in harsh sunlight can be very powerful), using low angles and thinking more about your composition. Don't simply shoot from the standing upright position as everybody else is. Get your knees dirty if necessary, and get the bride and groom images that none of their guests would have even considered trying to achieve.
Remember it is a story
A good documentary of any kind will have a start, a middle and an end. It will also answer the core questions of who, why, what, where and when.
When shooting, remember you are there to give a concise record of the day, so your images should stand together to tell the story but also stand up individually as moments in time.
A good documentary wedding photographer will not just take endless 'headshots in a natural way' using a 70-200mm lens. A good documentary photographer will link each section of the day together with cornerstone images, such as venue shots, transportation and guests moving between locations. They will also strive to incorporate details such as the weather to help weld the components of the day into a coherent set of images that tell the whole story.
Keep it simple and light
While you can use any camera to shoot a good documentary wedding, you will have a better chance of getting those fleeting moments very quickly if you use smaller DSLRs or mirrorless cameras. Try to stick to a couple of focal lengths, such as 35mm and 85mm. The less you're changing lenses and worrying about gear, the more opportunity you will have to capture those killer images.
Behind the scenes: Overcoming difficult conditions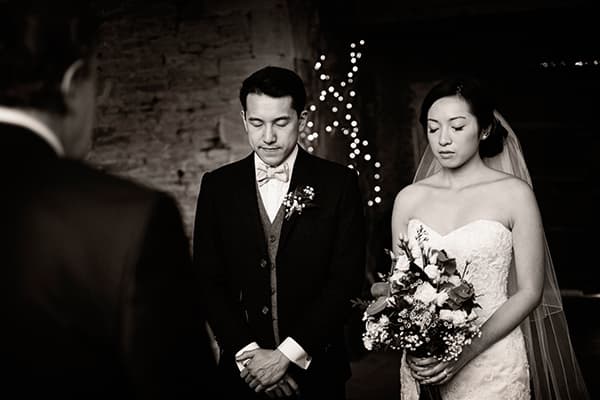 Shooting this image proved a little problematic for a few reasons. While the light was good inside the barn, the bride and groom were standing in front of a very large full-height glass window. This meant that the subjects were swamped with light and I had to use the camera's spot metering and exposure compensation to get a correct exposure.
Additionally, the pastor had indicated he was happy for me to photograph from the front, but he did not wish to hear any 'clicks of the camera'. Luckily, the Fujifilm cameras I use have an electronic shutter mode, which I can resort to when I need silence. In this case, as the bride and groom were deep in prayer, I was able to shoot this image not only in silence, but also from my hip, which helped me respect the moment more.
Thanks to the electronic viewfinder (where you can see the live exposure), I could check my exposure and shoot the image safe in the knowledge that the moment had been captured. In post-processing, very little needed adjusting as I could see exactly how the image would come out of the camera.
What is candid?
the word candid is derived from candour, and candour is described in the dictionary as 'the quality of being honest and telling the truth'.
So, if photographers take it upon themselves to control the moment, tell people to smile, direct them or stage the elements of the photograph in any way, it can't be classed as a candid moment.
Kevin's top tips
Position
Use your skills as a photographer to position yourself accordingly for the image you are about to capture. For example, get down low to shoot children, rather than shooting down at them from above.
Light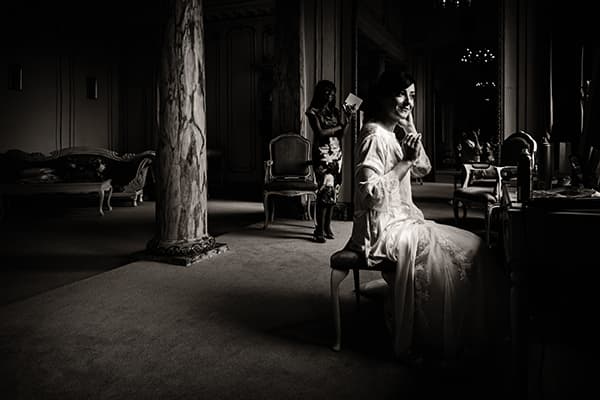 It's imperative to understand the way ambient light works. If you have a ceremony at 4pm in December, the light is going to be much more difficult to work with. Use of metering can create a more dramatic image that has impact.
Get in close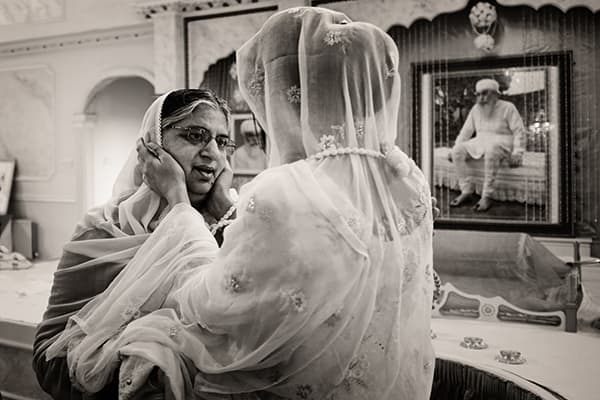 Using small cameras will allow you to be nimble and react to the environment around you.  Observe and listen, move in close, raise the camera and shoot, then remove yourself from the scene to let the moment run its course.
Humanity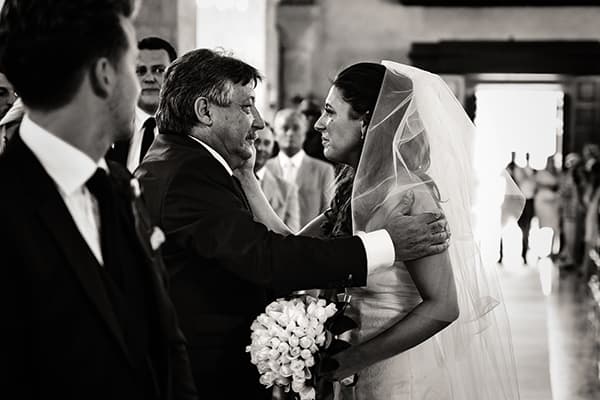 Weddings are all about humanity – and it is everywhere. Even if you think the wedding is boring, there will be emotion in the form of human touch, smiles, hugs and kisses. Keep an eye out for these moments.
Story
Remember to use wide scene-setting images to tell the story of the day. You will be looking to answer who, why, where, when and what. Wide shots can often allow more context into the frame.
Kit list
Small cameras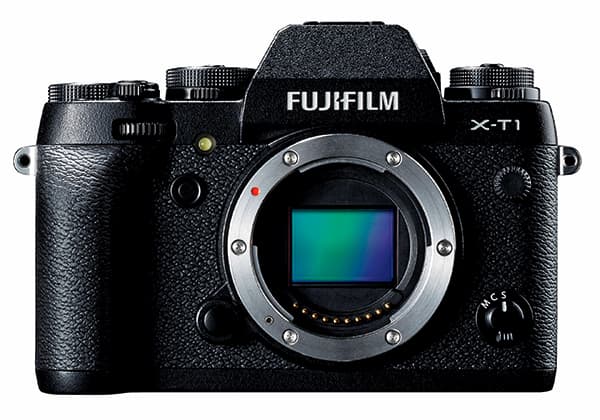 The Fujifilm X-T1 and X100T cameras are perfect for documentary weddings. The X-T1 has a flip-down screen that allows you to get shots you may not be able to achieve by raising a camera to your eye.
Prime lenses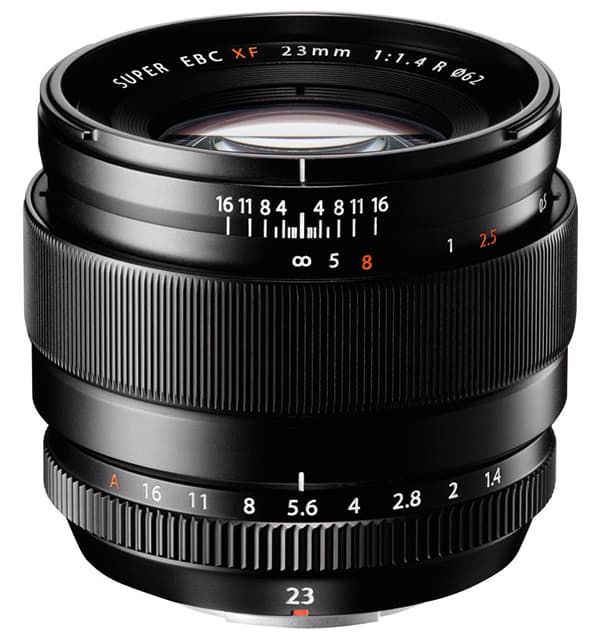 Try to steer clear of zooms. There is nothing wrong with them, but by using just a couple of prime lenses you will add uniformity to your coverage. You will also start to understand the focal length and the types of images you can achieve with them.
Sustenance
Weddings are unpredictable, so you may be shooting for prolonged periods of time. Make sure you keep a bottle of water and some power snacks, such as peanuts, in your kit bag. It's impossible to operate at your best when your body is flagging.
Lighting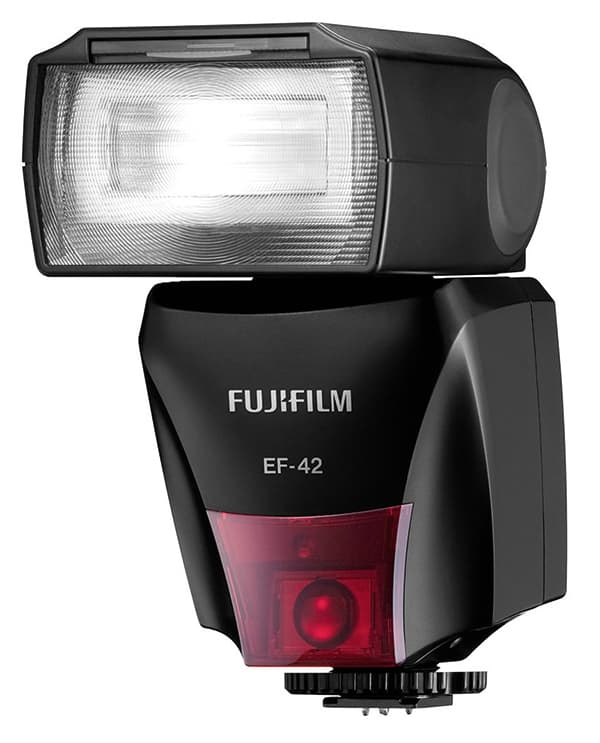 While most documentary wedding photographers will shoot using available light as much as possible, it's important to have something in the bag for when the light is simply not there. A small LED torch is suitable, or a full flashgun – just make sure you know how to use it and when.
Spare batteries and cards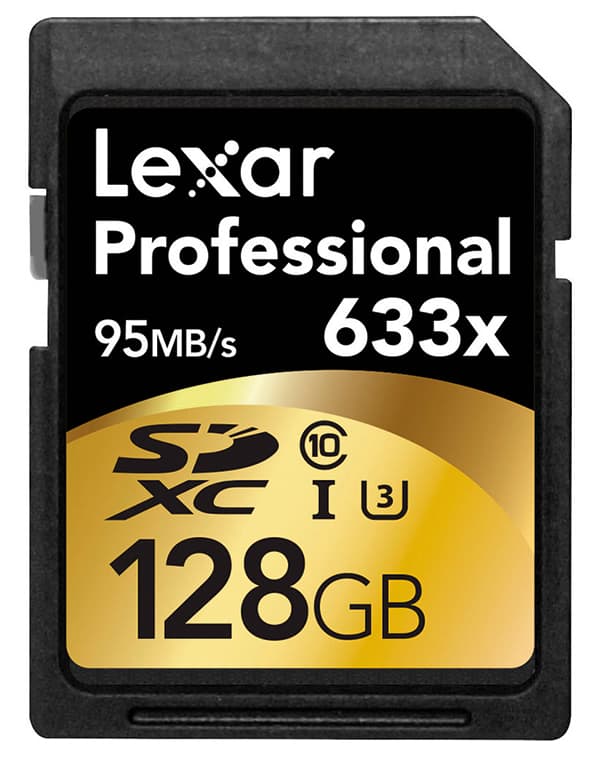 You will shoot a lot during a documentary wedding. If you are using smaller cameras, the batteries may not last all day and you will almost certainly fill a regular memory card. Use fast memory cards such as UHS-II where possible.
Kevin Mullins
Kevin is based in north Wiltshire, but photographs weddings across the UK and Europe. He specialises in a candid style of wedding photography, which emphasises the emotional and humorous elements of a wedding. You can find more of his work at www.kevinmullinsphotography.co.uk and f16.click.