There are plenty of online sites, from eBay and Gumtree to specialist retailers, selling old film cameras. But few refurbish and present them so beautifully as a new company called FilmFurbish. We met up with the founder, Jeremy Rata, to find out more about his business model, and what he offers.
What exactly is FilmFurbish?
We specialise in sourcing, refurbishing and selling the best classic film cameras you can find, from Rollei 35 cameras, Leicas, Olympus, Medium Format film cameras such as Rolleiflexes and Zeiss Super Ikontas to Nikon F SLRs.
Where did the idea come from?
I have always been a passionate film and digital photographer and I've had a photography company since 2005. My main job, however, was a hotelier, at a high, five-star level. Anyway I took early retirement to focus on my photography commissions, but come the first lockdown, all my assignments dried up. I was unsure what to do next.
Anyway, I bought a Rollei 35 camera off eBay as I had always wanted one. When it arrived it was a basket case, so I went about trying to get it fixed. By a stroke of luck, I found a factory-trained Rollei technician who was happy to service the camera, and it came back as good as new.
To cut a long story short, I fell in love with the Rollei 35 so much that I wondered if I could sell them online. From May to October last year I bought about 50 of them, mainly from a supplier in Germany, and built up my stock. FilmFurbish developed from there, really.
What makes you different from other online film camera retailers?
The cameras are beautifully refurbished and the same goes for the presentation and packaging. Often if you buy a second-hand camera, it comes in an old cardboard box, wrapped in bubble wrap.
I'd used Leicas for my documentary photography and I loved their exquisite packaging. So I've taken Leica's presentation and packaging values and applied them to second-hand film cameras. It took nearly two months to find somebody to supply the boxes and foam in the smaller quantities I needed, but after looking all over the world I eventually found somebody – just down the road in West Yorkshire!
So you specialise in Rollei and Olympus?
At the moment yes, but I do plan to start selling Leicas from 2022. All the Rolleis are checked and serviced by the Rollei technician I use, and I have also found a repairer based in Middlesex who specialises in Nikon and Olympus.
The next stage is to become a Nikon F specialist, although I won't deal with the F4 or F5,6, as there are too many electronics – that is where the hassle comes in repair.
Following that, I hope to move onto Leica. As you can imagine, you can find good-quality used Leica film cameras and lenses, but they tend to attract premium prices.
Is it hard to source cameras to refurbish and sell on?
It's not hard to find them, but it is hard to find them at the right price. eBay has become too expensive now. The post Brexit increase in import taxes has also made everything 20% more expensive if you are buying from the EU. I was lucky in that I bought a lot of stock before the new VAT rules came in.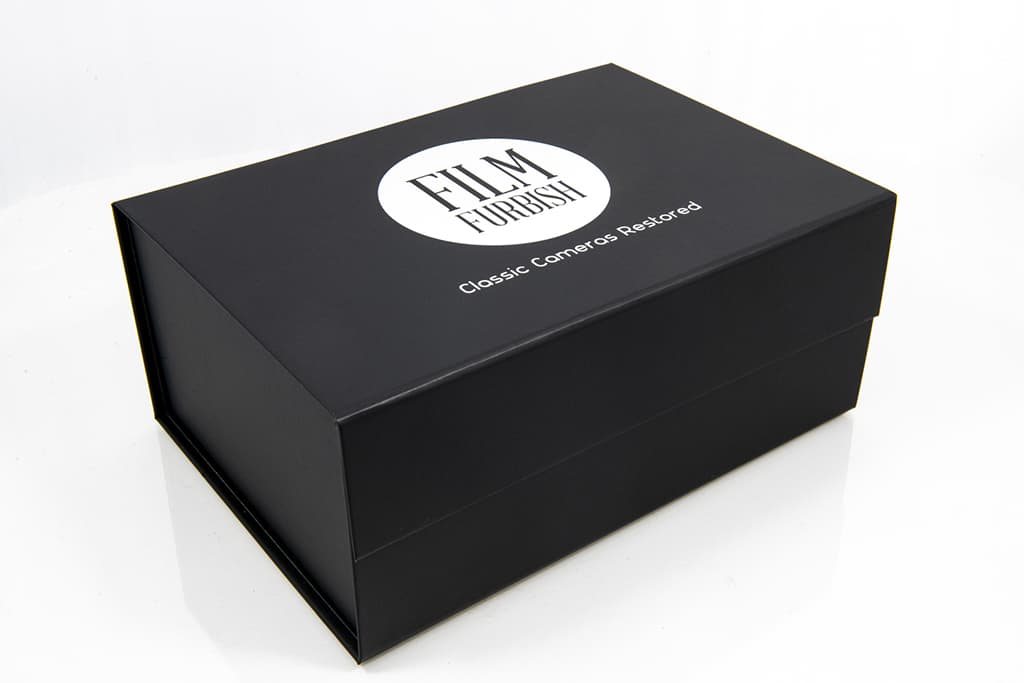 Who are your main customers?
They fall into three categories. First, there are older people, say in their late 60s, who have never given up on film. Then there are customers who shoot digital but also like the aesthetic of film photography and want to get into it.
Then there are younger people, in their late 20s and early 30s, who are fanatical film users – they are obsessed with the film aesthetic and despise anything digital. They tend to go with trends. There was a huge interest in the Contax T2, for example, but Rollei 35s are very much on their radar too.
Since I started in December I have sold just shy of 90 Rollei 35s, and 30 have gone to the US.
Do you worry that the film revival will run out of steam?
I don't think it will grow at its current rate, but there will continue to be a fondness for the quality products of yore. Film has hundreds of year of history, after all. I have noticed that clients of commercial photographers asking for film images more and more, and Kodak has also stepped up its film production in the US, I believe.
Why as a documentary photographer do you still shoot film?
The reason I prefer film has more to do with the flow of it – the way it slows your photography down and makes you think that little bit more, rather than what it looks like.
People obsess about Portra vs Ektar or whatever and then load the scans into Photoshop and play around with the image so much, you lose the unique look of the emulsion. I don't see the point of that.
My favourite Colour Film is Portra 400 and B&W film is Ilford XP2 400 – XP2 is so much more versatile than HP5. While shooting film might take a little more time, I can tell the difference with my images taken on film – they are more thought-through.
---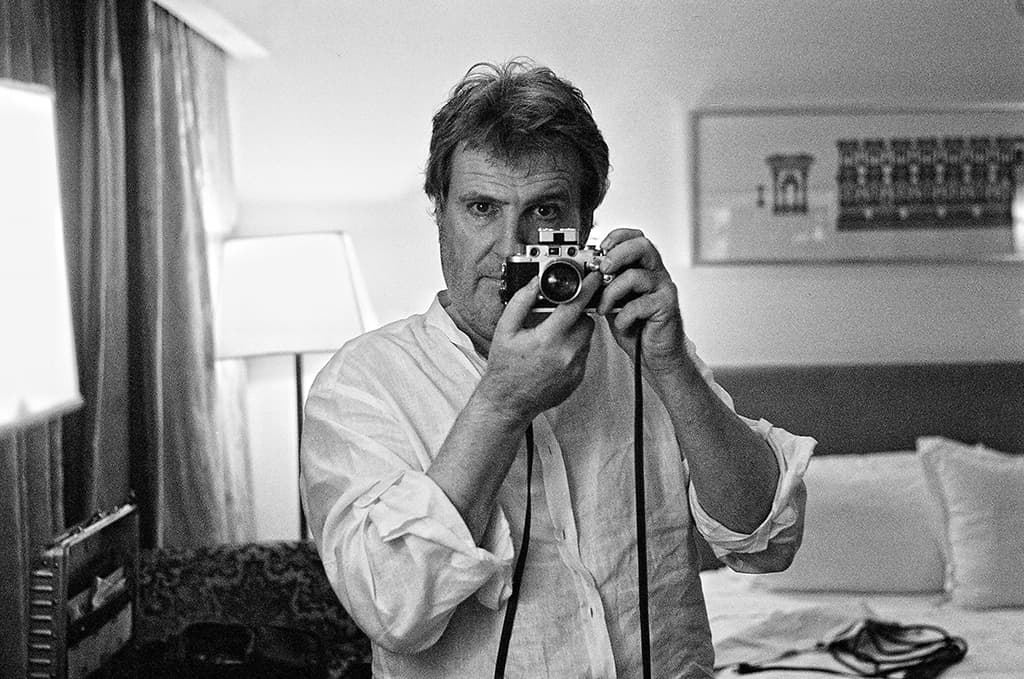 Jeremy Rata
Born in Cambridge, Jeremy is a published documentary photographer as well as running FilmFurbish. In August 2010 he visited Afghanistan on a commission to produce photographs for the book Afghan Faces by John Casson, and two of his images have also been exhibited in the National Portrait Gallery.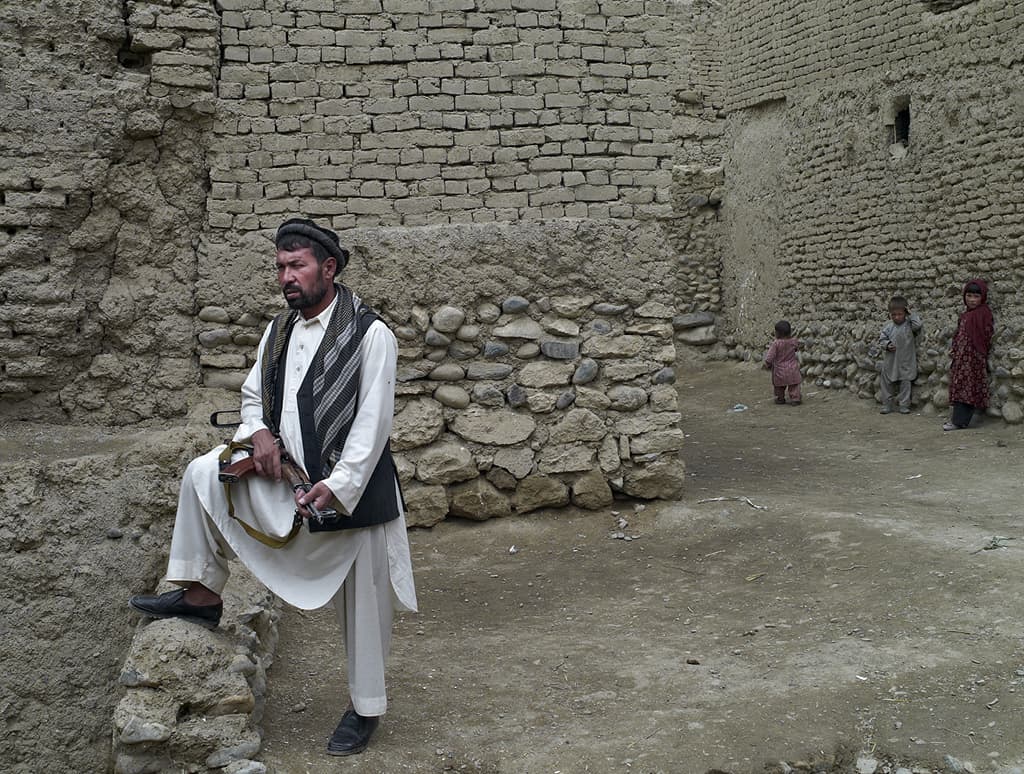 In addition, Jeremy is a licensed Premier League and International Rugby Union and League photographer. His rugby images have been published in most of the daily and Sunday newspapers as well as many magazines. See his personal site here.