It should go without saying that one of the biggest drivers behind photography is recording memories. If you're like me and started shooting long before anybody had heard of digital cameras, you'll probably have a whole load of them tied up in prints, negatives and slides. It's likely you'll want to digitise at least some of them, but this often requires expensive kit – either a decent scanner (which are now increasingly rare), or a copying setup that uses your camera and a macro lens. This is where the Pictoscanner can come in handy – and you can use it with your smartphone!
Pictoscanner at a glance:
Digitiser for 35mm film
Works with smartphone cameras
Free app for Android and iOS
Requires two AA batteries
Pictoscanner key features:
Lightbox: Backlight for your film is provided by an LED, which is placed beneath an effective white diffuser.
Power: You'll need two standard AA batteries to operate the lightbox, which are housed in a plastic battery box under a card flap.
Film holder: The plastic film mask accommodates either 35mm negative strips or mounted slides.
Foldaway: Pictoscanner folds down to a small cardboard box measuring 15.5 x 11 x 4cm when it's not in use.
Pictoscanner is a much cheaper and lower-tech solution that's designed to work with your smartphone camera. The device itself is little more than a cardboard box that incorporates a film holder for a single 35mm frame, beneath which is a tiny lightbox that's lit by an LED.
The box's lid folds out to provide a surprisingly robust stand on which to lay your phone, with a small circular cut-out through which you point its lens. It's placed 8cm above the film, so your phone camera needs to be able to focus that close. Mine doesn't, and I got much sharper results by raising it about 2cm higher. The iPhone 12 Pro, and iPhone 13 Pro can struggle to focus this close.
Everything else is done using the Pictoscanner smartphone app on your phone, which is free for Android and iOS. It has a clear and simple interface that initially presents scanning options for use with colour negatives, black & white negatives, or colour slides. The initial process of inverting negatives and correcting the colours is all done automatically by the app.
That's not to say you don't get any control over the output. When copying colour negatives and slides, you have a slider to adjust the colour tone from warm to cool at the point of capture. With mono negatives, this slider adjusts brightness. Once the photo is taken you get a small set of further adjustments, including brightness, contrast, frames and image-processing filters.
Slide copies look great directly out of the Pictoscanner app, but unfortunately the same can't quite be said with negatives. Instead, these tend to end up with low contrast, faded colours and odd tints.
However, if you import the files into an editor such as Snapseed, and similar photo apps, and adjust the white balance, contrast and saturation, you can end up with surprisingly good results that look great on social media. They won't match copies shot with a 'proper' camera, but they're much easier to capture and share.
Using a camera
Pictoscanner can also be used as a simple lightbox for digitising pictures using your camera. You'll need a tripod or stand that lets you point the camera vertically downwards, and ideally a macro lens. Copying slides is really simple, while inverting B&W negatives isn't much harder. But colour negatives will require more work in editing software such as Photoshop.
Read our in-depth guide on how to photograph film using your DSLR or mirrorless camera.
Pictoscanner: Our Verdict
If you have some photos you'd like to digitise from 35mm film, Pictoscanner is a very affordable option that's capable of giving decent results, being available for around €29.99 / £29.99. There's also a version for 6×6 (120 / medium format) film.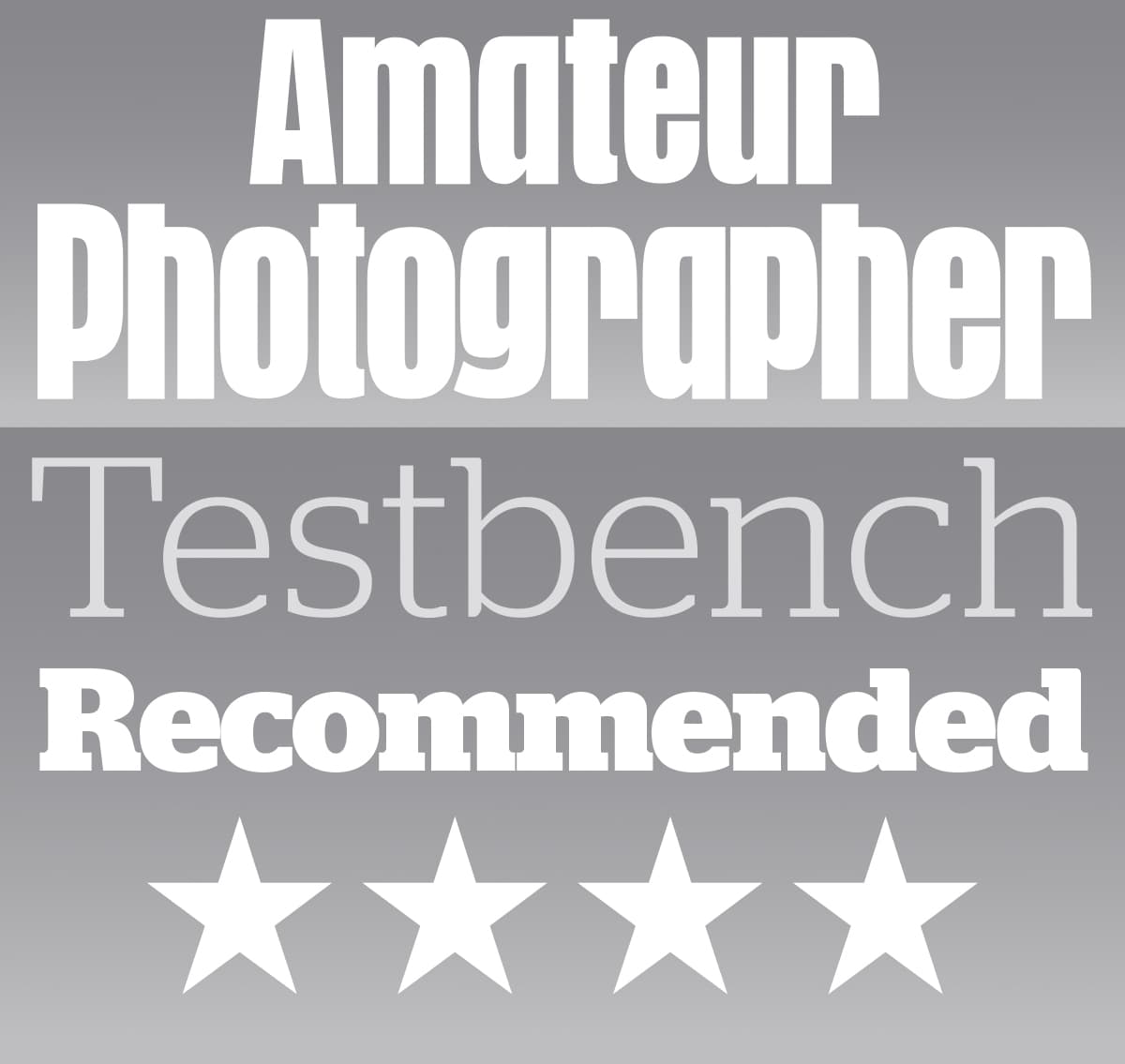 ---
Related reading:
---