Olympus Image Palette app at a glance:
---
Nowadays, it seems, you can't buy a camera that doesn't include a plethora of creative image- processing controls, with names such as toy camera, pinhole or miniature. Olympus originated this trend with its art-filter settings, and still includes a wider range of processing options on its cameras than most other manufacturers (and, crucially, more that are sufficiently tasteful to actually consider using).
Olympus's Image Share app for its Wi-Fi-equipped cameras has also long allowed users to add these art-filter effects after shooting, not just to images imported from an Olympus camera, but also to any pictures stored on the phone. Now the firm has produced a standalone app to do this, too, called Olympus Image Palette. It's free for both Android and iOS, so anyone can download it and give it a try.
When you first open the app, it prompts you to select an image to process, then rotate and crop it with a choice of common aspect ratios. Once you've decided on your composition, it's time to start playing with processing.
You're initially taken to an art-filter selection screen, which provides 28 base options of varying levels of attractiveness; my favourites are the various grainy film, pin hole and vintage variations. But the fun really starts when you tap the button on the left of the screen, which allows you to combine filters with each other or add other effects such as a white vignette or a frame, giving a huge array of possible variations. Interestingly, if you start with a black & white image, many of the filters turn into attractive toning presets.
You can also combine additional processing on top, including Olympus's unique Color Creator that allows you to add a tint to your images with various colours and degrees of saturation. It's also possible to lighten or darken the highlights and shadows independently of each other with a good level of control, and overlay text or a signature.
Olympus Image Palette app – key features
Buttons
At the top right of the screen are buttons for undoing an edit, comparing to the original, and saving or sharing images
Tool selection
Along the bottom of the screen you'll find art filter, Color Creator, highlight/shadow, text and settings icons
Color Creator
You can apply a tint to your images with a variety of colours and intensities. It is controlled by an intuitive graphical interface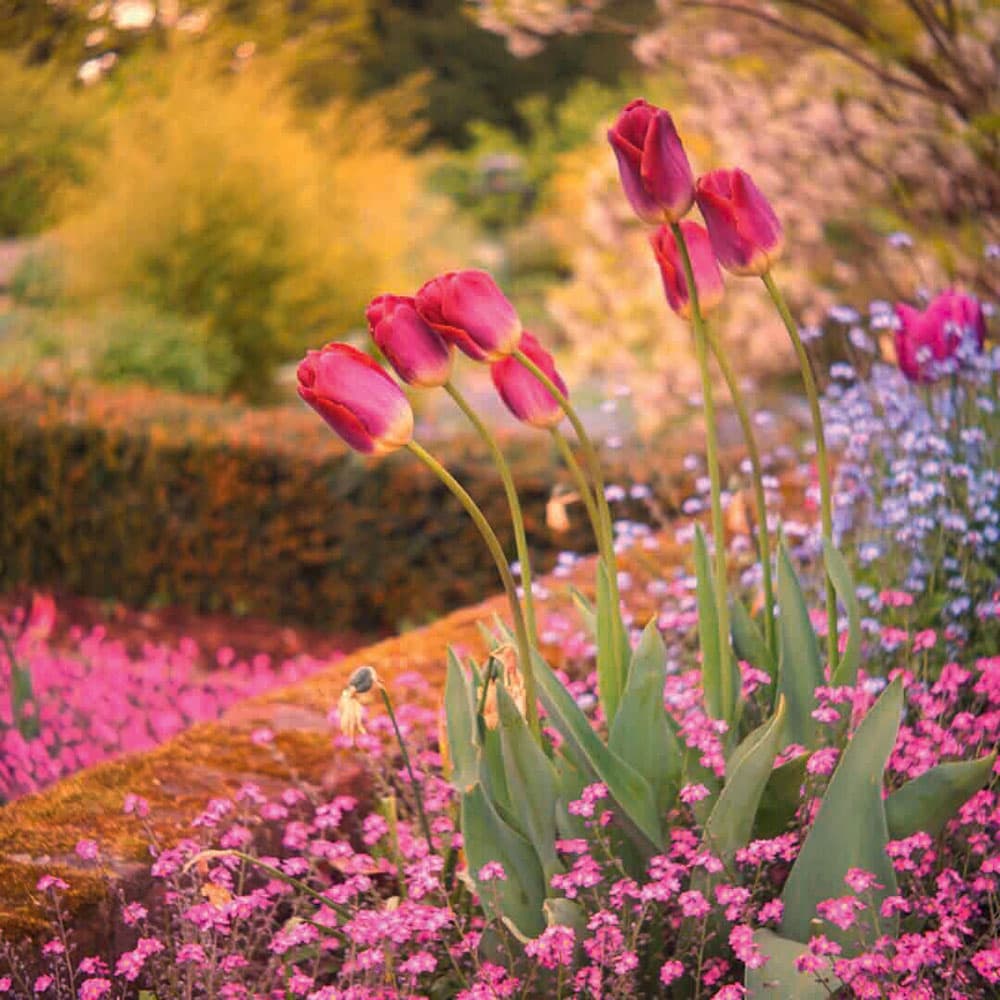 Options
Art filters are displayed in a row across the screen, with thumbnails that preview how each variant will look
Olympus Image Palette app – our verdict
Olympus's Image Palette app is free and easy to use, and includes enough attractive filters to make it a handy addition to your toolbox if you like to process your images before sharing them on social media. Both Android and iOS versions behave in much the same way and can give great-looking results. Unfortunately, though, the over-enthusiastic JPEG compression is far too crude for anything other than social-media use. That aside, it's an entertaining app that should appeal to users of all camera brands.
SCORE: 4 out of 5