Nikon D7200 Review – Metering, White Balance and Colour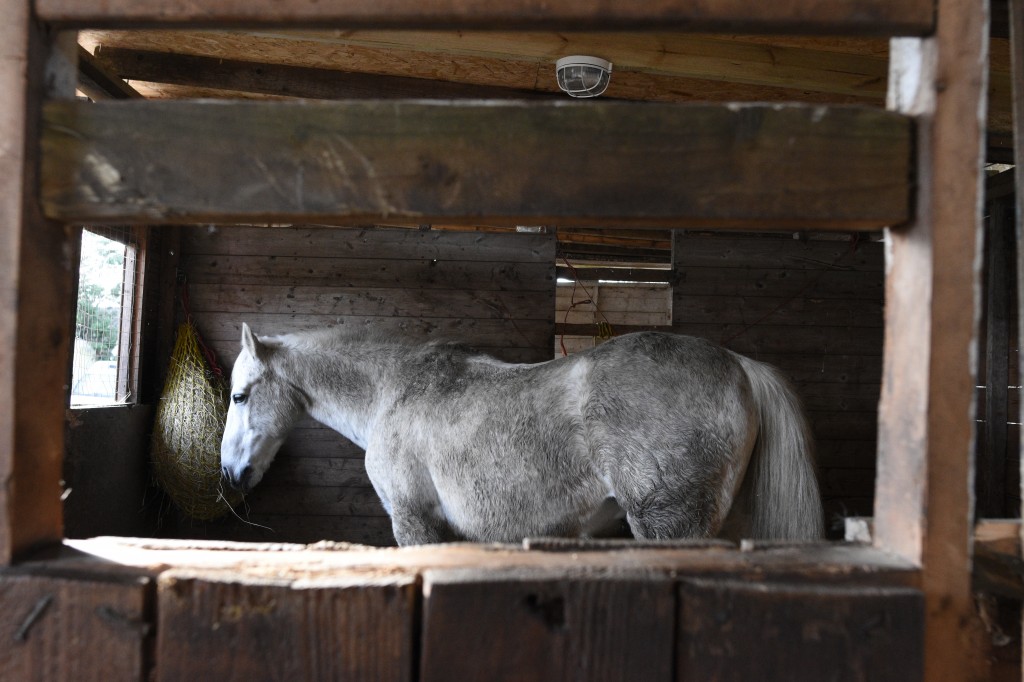 Like many of the Nikon DX-format DSLRs, the D7200 has a 2016-pixel metering sensor and features the three standard metering modes: matrix, centreweighted and spot. Overall, they perform well. I used matrix metering for the majority of my images, however, due to the large number of focus points, spot metering is also rather good.
There's a variety of white balance options on the D7200, including two auto settings – one of which is warmer than the other – along with a large array of presets for different sources, custom colour temperature, and six manual settiongs. As there are so many options to choose from, Nikon has included a reduced white balance shooting menu, which can be customised by the user with their preferred presets. It's somewhat confusing, but it is still preferable to having to scroll forever through a menu to find the right white balance setting.
Of the two auto settings, I found auto 1 could occasionally be thrown off by fluorescent lighting and would produce a warm magenta cast. Fortunately, all white balance settings, even the preset ones, can be adjusted for colour temperature from their default setting, and I often found myself doing just that.
Colours are rendered nicely, as we would expect from this type of camera. When shooting landscapes in JPEG mode, I opted to use the vivid picture style to give the colours a touch more punch than usual.