Billingham Eventer MKII at a glance:
£560
Holds camera and 4-5 lenses
Pocket for 13in/14in laptop
40 x 35 x 18 cm external dimensions
Available in a choice of five colours
Billingham is famed for its top-quality, British-made camera bags. Its Eventer MK II is a large shoulder bag that'll hold a camera body with four or five lenses, along with a laptop up to 30cm wide (equating to a 13-in or 14-in screen size). The generously padded camera insert is removable, which allows it to do double-duty as a travel bag.
Compared to the firm's popular Hadley range, the Eventer is more up-market. Its main compartment boasts a zip closure, in contrast to the Hadley's simple lid, which in principle makes it more secure. In addition, the base is protected by a generous covering of top-grain leather for additional durability and scuff-resistance. The same leather is used to construct the closures for the protective flaps that cover the two large front pockets and the top of the bag.
A shoulder pad comes as standard, which is very welcome on a bag this size, as it can get heavy when fully laden. But I still found it comfortable to carry when packed full with a camera, lenses and laptop.
Billingham Eventer MKII key features:
Trolley strap: A slim strap across the back of the bag allows it to be slipped over a wheeled suitcase for easier transport
Top handle: This boasts a leather grip on the underside, making the bag more comfortable to carry when fully loaded
Shoulder pad: A wide, generously padded SP50 shoulder pad comes as standard. With the firm's Hadley range, this is £38 extra
Colours: There's a choice of five attractive colour schemes, namely sage, navy, khaki, black/tan, and all-black
As its name suggests, the Eventer MKII is an update to an older design. It gains a trolley strap on the back, a leather grip on the underside of the top handle, and waterproof zips for both the main compartment and the document pocket on the back. There's also extra padding at the base of the camera insert.
Like all Billingham bags, the Eventer MKII is beautifully made from top-quality materials, including the firm's signature three-layer canvas. This employs a cotton or nylon outer fabric and a soft liner, with a middle layer of 'Stormblock' butyl rubber. I've used Billingham bags countless times in absolute downpours, and can vouch for the effectiveness of this weatherproofing at keeping your kit dry.
In terms of capacity, I found the Eventer MKII comfortably accepted a Sony Alpha 7R IV with 24-105mm f/4 zoom attached, along with a 16-35mm f/4 wideangle, 50mm f/1.4 prime, and 100-400mm telezoom. There's space in the front pockets for plenty of accessories such as flashguns and filters, too.
My biggest gripe lies with the laptop holder, which is part of the camera insert rather than the bag itself. This approach means that if you remove the insert to use the bag for travel, you lose the laptop pocket. It also limits its width. So while the bag itself is comfortably large enough for a 15in laptop, the pocket is limited to those with smaller screens.
Also, there's no way of adding end pockets to the bag, or carrying a water bottle externally.
Billingham Eventer MKII: Our Verdict
I'm sure that many readers will question why you'd consider spending so much on a camera bag. But this is a beautiful, luxurious bag that's impeccably constructed from top-quality materials and which oozes classic, understated style. It'll swallow a good amount of kit and keep it cosseted against both knocks and whatever the weather throws at it. Sure it's pricey, but it'll last for decades in return. If you've invested a lot of money in your camera and lenses, why not provide them with the protection they deserve?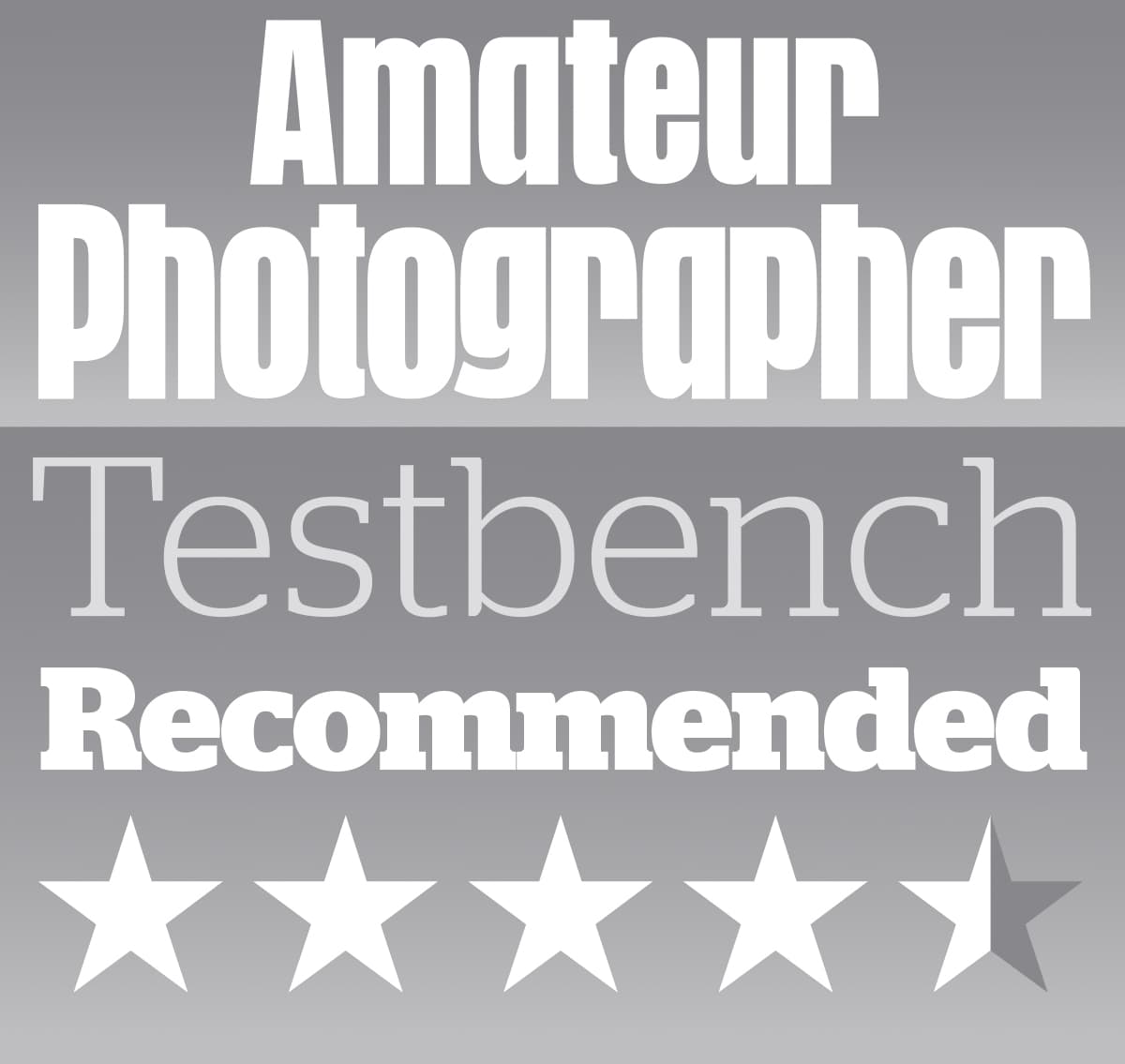 Also consider…
Billingham also makes a smaller version of this bag, called the Billingham Mini Eventer. It will hold a camera and 3 or 4 lenses along with an 11in tablet, and costs £380. Read our review here.
Alternatively, the Billingham Hadley One (above) is similar in size to the Eventer MKII and comes with a half-width camera insert, for £288. A full-width insert is an optional extra, or alternatively, a second-half-width insert can be added.
---