Benro Tortoise 14C + GX25 tripod kit at a glance:
Four-section carbon fibre legs
Ball head included
54cm closed length
130cm maximum height
1.32kg weight
10kg rated load
Over the past year, Benro has updated its tripod line-up with new ranges named after animals. Previously we've been impressed by the compact yet sturdy Rhino and the super-flexible Bat designs. The oddly named Tortoise models differ in not having centre columns, with the Benro Tortoise 14C we're looking at here being a four-section carbon-fibre affair that extends to 1.3m and is slated to support up to 10kg.
So why make tripods without centre columns? Firstly, it allows them to fold down unusually slim, which makes them easier to slip into a suitcase or strap onto a backpack. Secondly, it reduces weight, not only by omitting the column, but also by allowing the central spider to be smaller and simpler. It also makes low angle shooting much easier, as you don't have to swap to a short column. Last but not least, it maximises stability, by placing the camera immediately at the top of the legs. The main drawbacks are the inability to make easy height adjustments, and the lower overall height.
Benro Tortoise 14C + GX25 tripod kit key features:
Grip  One leg has a soft rubberised grip for more comfortable carrying
Hook  A removable hook beneath the head platform can be used to attach ballast for increased stability
Head screw  Both common attachment sizes are available, with a 1/4in screw surrounded by a 3/8in sprung collar
Attachments  A trio of 1/4in threads around the spider can be used to attach lights or other accessories
Once we get past the vagaries of the design, there's no denying that this is a beautifully made tripod. All three twist locks for each leg can be easily undone in one motion for rapid setup, while a lever-and-button mechanism makes selecting between the three leg angles a breeze. The large rubber feet can be swapped out for a set of spikes, and a high-quality padded carry case is included too, although sadly it lacks a pocket for storing those spikes.
The matched GX25 low-profile ball head usefully boasts two panning controls, one at the base and the other just below the camera. Its quick release clamp accepts Arca Swiss-type plates and employs Benro's uniquely rapid and secure locking mechanism. A small bubble level on top helps with setting your camera level.
Benro Tortoise 14C + GX25 tripod kit: Our Verdict
I tested the tripod with a gripped full-frame DSLR and 400mm lens, giving a 3.4kg load, which it supported with ease while dampening vibrations impressively well.
My main concern is that the head moves slightly when you lock it down, shifting the composition, which will mainly be of concern when using telephotos. I'm not convinced by the head's layout, either, with the main lock seemingly designed for operation by your right hand, which will usually be manipulating the camera.
Overall, I suspect this is a tripod design that some photographers will love and others will hate. Personally I'm not willing to give up a centre column just yet, but it's good that Benro offers the choice.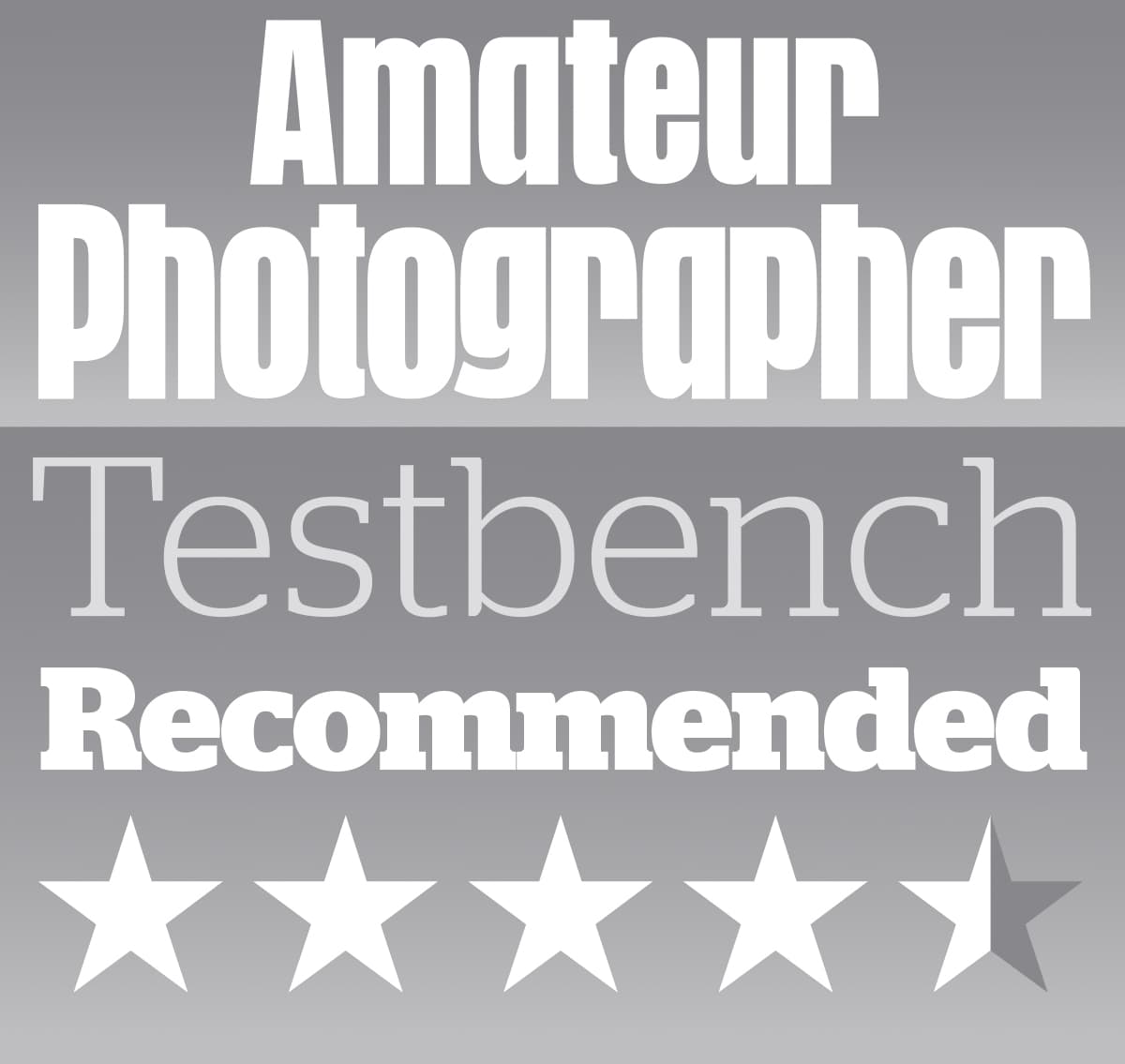 Benro's Tortoise range
Five Tortoise models are available, ranging from the small desktop 03C to the five-section 35C that extends to 156cm. Benro also offers add-on centre columns, including the CSC25 that matches the 14C tripod. With a three-section carbon fibre design, it extends from 19cm to 40cm, and costs £38.