The winning images in the 2020 Travel Photographer of the Year awards (TPOTY) have been announced. The global spread of the awards, now in their 19th year, can be seen in the fact that almost 25,000 images were submitted from 47 countries, with Vladimir Alekseev becoming TPOTY's first-ever Russian overall winner.
The winning shots – which can all be viewed in the online Winners' Gallery – will go on display in Coal Drops Yard, King's Cross, London, from 12 May to 10 June and in other TPOTY exhibitions, including Chester Cathedral, during 2021 (Covid permitting)
"The pandemic inevitably had an impact, with some entrants submitting images taken close to home during lockdown, while others photographed countries in which they had unexpectedly found themselves stranded as temporary long-term residents," said the organisers.
"Vladimir Alekseev's vibrant images are a glorious mixture of landscapes, wildlife and people, showcasing the diversity of skill possessed by the Russian photographer, and making him a very worthy recipient of the title Travel Photographer of the Year 2020."
Meanwhile, 12-year-old Indigo Larmour from Ireland won Young Travel Photographer of the Year for the second year running, with an atmospheric black and white portfolio from the streets of Lahore, Pakistan.
The 17-year-old American Ben Skaar was also rewarded for the nights spent in his car and the subsequent early mornings in order to capture the magnificent of the autumn foliage in New Hampshire – he won Young Travel Photographer of the Year 15-18.
A worthy winner of the People of the World category was by Mouneb Taim, who was born in Syria in 2001. He started working as a photographer while still a child living under siege, sending his work to international agencies. "His images of the devastation wrought on the inhabitants of Douma have immense power and tell a very important story," said the organisers.
The award for Best Single Image went to Belgian photographer Eddy Verloes for his photograph of Orthodox Jews taking their daily exercise on the beach during lockdown.
On a lighter note, the Best Single Image winner was Paul Sansome from the UK, who waited over an hour to capture whimsical and colourful shot of a scooter passing a mural in Hanoi, Vietnam (below).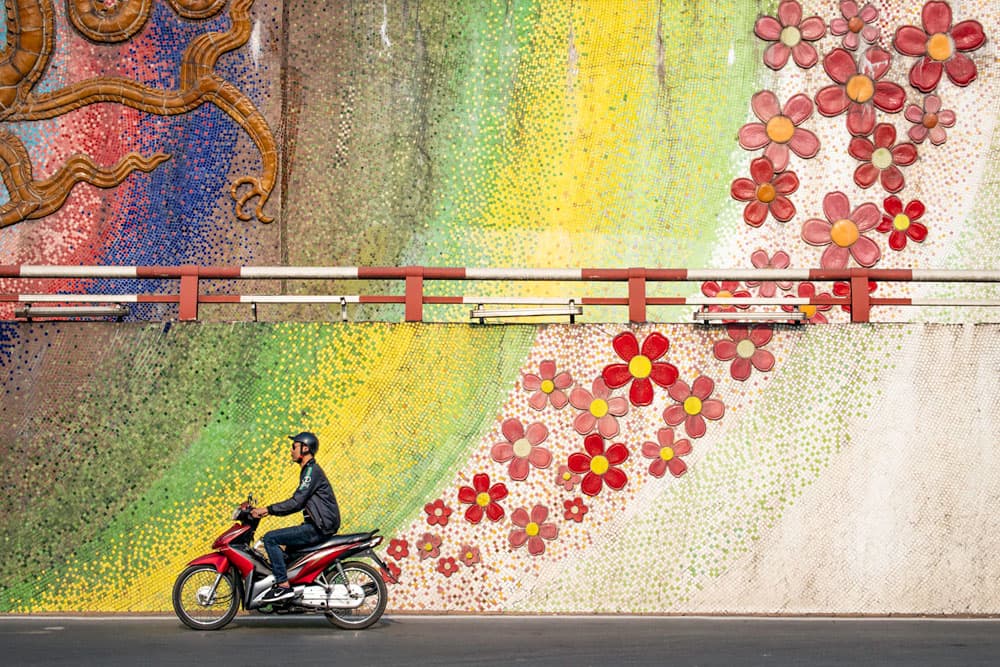 This year Travel Photographer of the Year also included a video category, for films up to two minutes in length. The British photographer Jonathan Stokes won this category with a brooding depiction of the wild Welsh landscape.
Across the various categories, prizes included cash bursaries, Fujifilm X-T4 cameras with lenses, outdoor clothing from Páramo, an international photography adventure with Chris Weston Photography, personalised leather portfolio books or iFolios from Plastic Sandwich, Photo Iconic photo tuition, Genesis Imaging exhibition prints, LEE Filter kits and membership of the Royal Photographic Society.
Enjoy the gallery below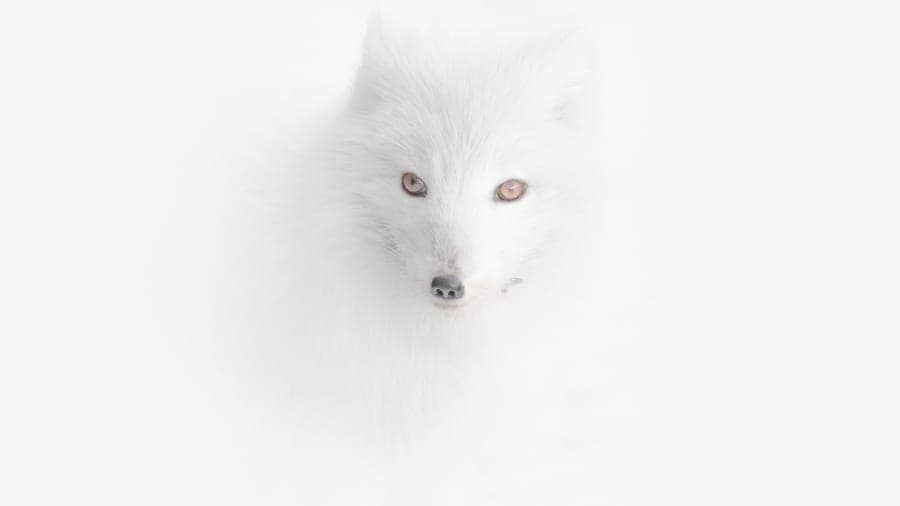 • Overall Winner: Travel Photographer of the Year 2020 – Vladimir Alekseev, Russia (one image from a portfolio)
Further reading
How this travel photographer is surviving lockdown
Tips for better travel portraits