Travel photography is one of the most popular genres – it's got all the fun of travel combined with the passion of taking photos. When you're travelling, you'll want to travel as light as possible, so it's important to only carry the essentials. In our travel photography kit list, we'll have a look at some of the things you might want to consider packing for your next trip.
Travel photography kit list: Camera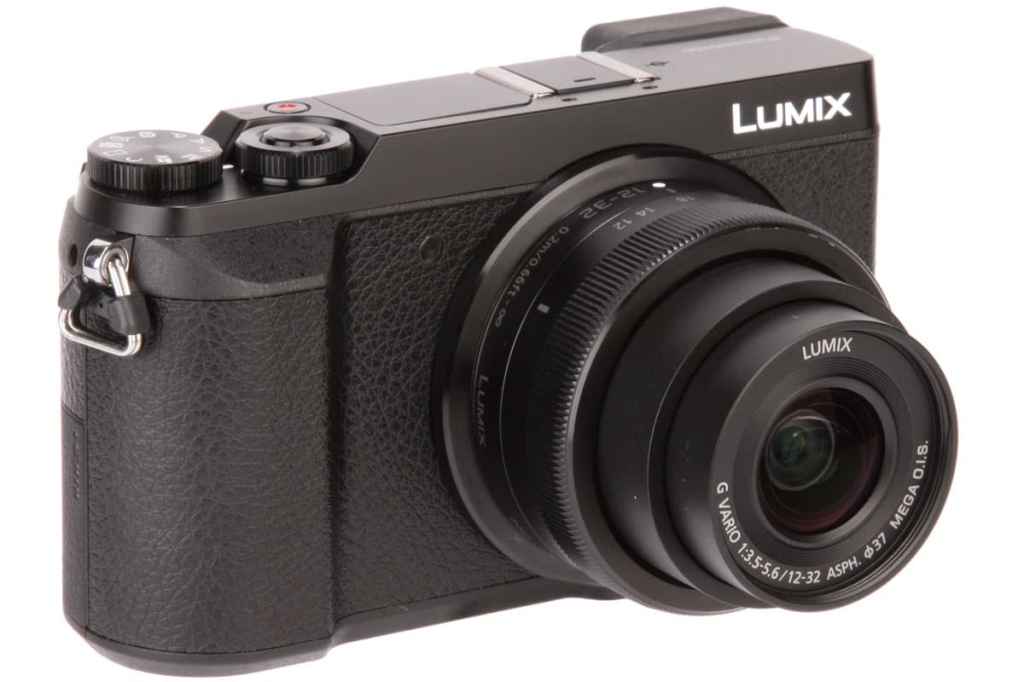 Many photographers use a different camera when they're travelling than they have for every other shooting scenario. The very nature of travel photography means you're likely to want to be as light as possible, and there are several options available to the travelling photographer.
If you want the ultimate in portability, you could go for one of the many excellent premium compact cameras currently on the market, for instance the Sony RX100 V, the Fuji X100F or the Panasonic TZ100.
Alternatively, you could choose a bridge camera. These give you the form and functionality of a DSLR but allow you to travel light as the zoom range encompasses a range you'd need several heavy DSLR lenses for. You can get bridge cameras with ridiculously huge zoom ranges, or you can go for the premium end of the bridge camera range if premium image quality is your main concern. The Sony RX10 III is a great example of a premium bridge camera, as is the Panasonic FZ2000.
Finally, compact system cameras are a travel photographers dream. They allow you all the flexibility of an interchangeable system but with a much smaller, and crucially, lighter form factor. There are dozens of CSCs currently on the market, with different styles to suit different photographers. The Panasonic GX80 is a super example of a small-form CSC which is compatible with a huge range of Micro Four Thirds lenses. Alternatively, something like the Fuji X-T20 is ideal for those who like a retro-style camera, and want an APS-C sized sensor.
Travel photography kit list: Lenses
If you choose a bridge camera or compact camera, lens choice will be taken away from you. However if you go down the CSC route (or DSLR if you don't mind the bulk) there are some lenses which are better for travel than others.
You probably don't want to be weighed down with several lenses, so a zoom lens which offers a flexible zoom length and a wide maximum aperture makes perfect sense. For example, the Panasonic 12-60mm  offers the equivalent focal range of 24-120mm and is ideal as a walk around lens.
Look for lenses which offer this kind of range and maximum aperture for something which should cover you in the majority of close to mid-range situations. If you think it's likely you'll be wanting to shoot faraway subjects, you could also carry a telephoto lens.
If you can find room in your bag, a second or third lens could be a very wide aperture prime lens, such as a 50mm f/1.4 or f/1.8 (the equivalent for Four Thirds would be 25mm).
Travel photography kit list: Bag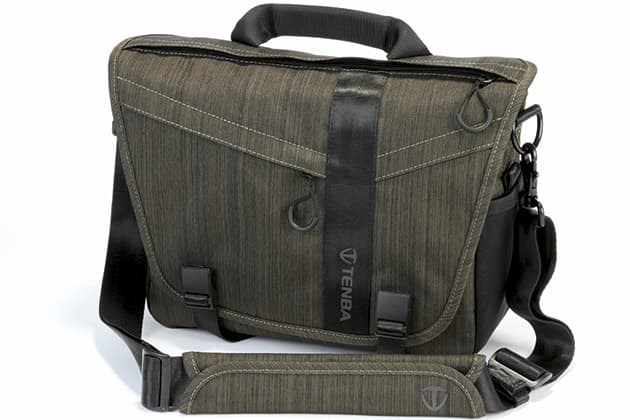 You'll probably find that if you're taking photos on your travels, you'll want something which gives you quick access to your gear while you're wandering about. For this reason, a messenger bag, like the Tenba DNA 10 Messenger Bag, is ideal. If you're travelling pretty light, take a look at the Case Logic Reflexion small cross-body bag.
Look out for bags which offer increased security options if you plan to travel to new and unfamiliar territory. You want quick access, but you don't to give it to thieves. Don't leave a messenger bag open and behind your back.
Travel photography kit list: Memory cards
You don't want to be worrying about running out of memory while on your travels, so make sure you invest in a few memory cards. Most CSCs, bridge cameras and compact cameras use SD cards. You could either invest in one or two very high capacity cards (such as 64GB or 128GB) or spend the same amount of cash on a few smaller capacity cards (18-32GB). The latter gives you more security if one of your cards gets corrupted or lost.
Travel photography kit list: Tripod
Whether you want a tripod as a travel photographer largely depends on the kind of photos you will be taking. If you like to take scenic landscapes, seascapes and perhaps even architecture shots on your travels, a small and light travel tripod could be worth carrying around. On the other hand if you prefer to grab street shots, and want to keep your bag as light as possible, you may not think it's worth packing one.
If you don't want to carry a full tripod around, you could always pack something very small and light which will give your camera a bit of stability but will barely take up any room in your bag, such as a GorillaPod or a table top tripod.
There are quite a few tripods which are specifically designed for travel photographers. A good example of this is the Kenro Karoo Ultimate Travel tripod kit, which is also excellent value for money.
Travel photography kit list: Batteries
Just as you don't want to run out of memory, you also don't want to run out of power. While travelling access to power sockets may be few and far between. Remember to buy and pack an extra battery or two so you don't have to worry about conserving power.
Travel photography kit list: ND Filter
An ND filter is worth investing in if your travel photography is mainly concerned with landscapes. If, again, you want to grab street scenes and portraits, you won't need one.
Do you have any other travel essentials that you would recommend? Please tell us and put them in the comments section below.