While the market for budget compacts has all but disappeared thanks to the proliferation of good smartphone cameras in recent years, manufacturers have worked hard to ensure that those seeking a tangible upgrade over their smartphone aren't left underwhelmed. Indeed, the premium-compact market has even seen something of a resurgence in recent years.
The Lumix DMC-TZ100 is Panasonic's top-of-the-range travel compact and is built around a 1-inch 20.1-million-pixel sensor and 10x optical zoom that provides the 35mm focal range equivalent of 25-250mm – the highest in its class. It's a really well designed camera that looks especially swish in its grey-and-silver configuration, although an all-black version is also available. Ergonomically, the TZ100 benefits from a small handgrip plus a thumb rest on the back for a secure grip, with all the camera's buttons clearly labelled and falling within easy reach. We especially like how Panasonic has managed to cram four Function buttons onto the camera, each of which can be assigned to a function you regularly use.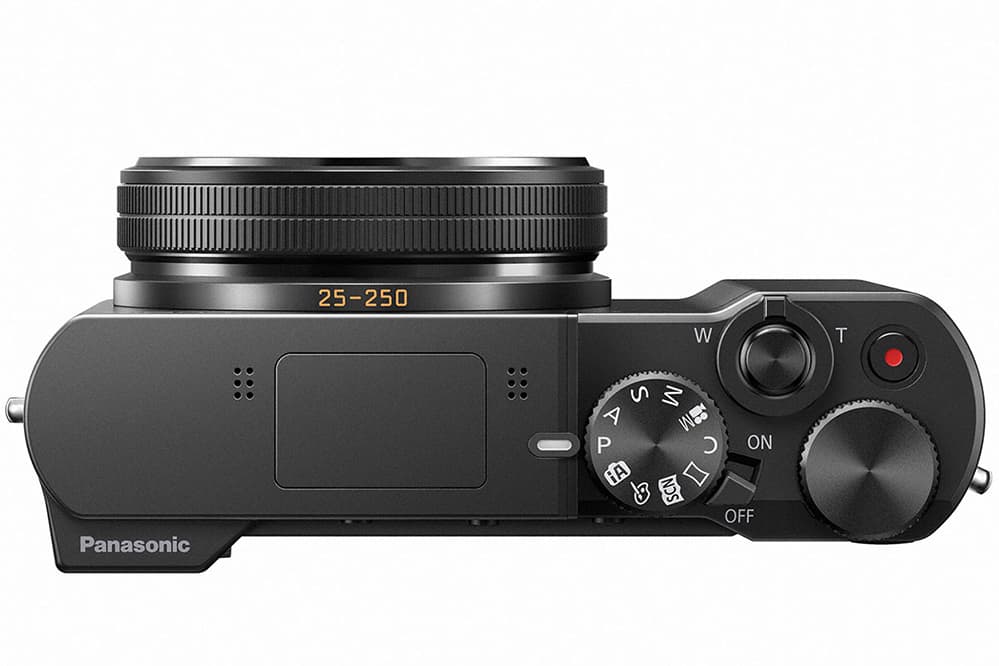 In terms of specifications, the TZ100 is one of the best equipped cameras in its class. Headline features include a 1.16M dot electronic viewfinder, a 1.04M dot LCD touchscreen display, raw image capture and the ability to record 4K video. Panasonic's 4K Photo Mode, which enables 8-million-pixel still images to be extracted from 4K video footage in a number of useful ways is also present, as is Post Focus mode, which again takes advantage of the camera's 4K abilities to capture a series of still images at different focal distances, enabling you to choose a point of focus after the image has been taken. Image quality from the 1-inch sensor is very good, and certainly a big step up from what you could expect to achieve with a smartphone camera. Those looking for a pocketable camera with a powerful zoom, excellent customisation and good image quality need look no further.
Price: £528