Did you know how many films and shows were shot using Canon cameras and lenses? Watch this slick showreel to see the cameras and lenses being used at the top level of Hollywood
The camera company has put together the above footage to show off how enthusiastically Hollywood and popular television shows have filmed on Canon gear.
The showreel splices together clips from movies and TV shows with captions revealing the Canon cameras and lenses they were shot on.
Among the highlights are 2013 racing biopic Rush, for which the handheld camera was an EOS C300, and Aaron Paul-starring 2014 action film Need for Speed, which was shot on both an EOS-1DC 4K and an EOS C500 4K
It's not just the cine cameras getting a look in, too. Some people still think of the EOS 5D series as cameras used exclusively by film students and no-budget indies, but it appears that more and more big studios and production companies are seeing the attraction of the humble DSLR's versatility and portability.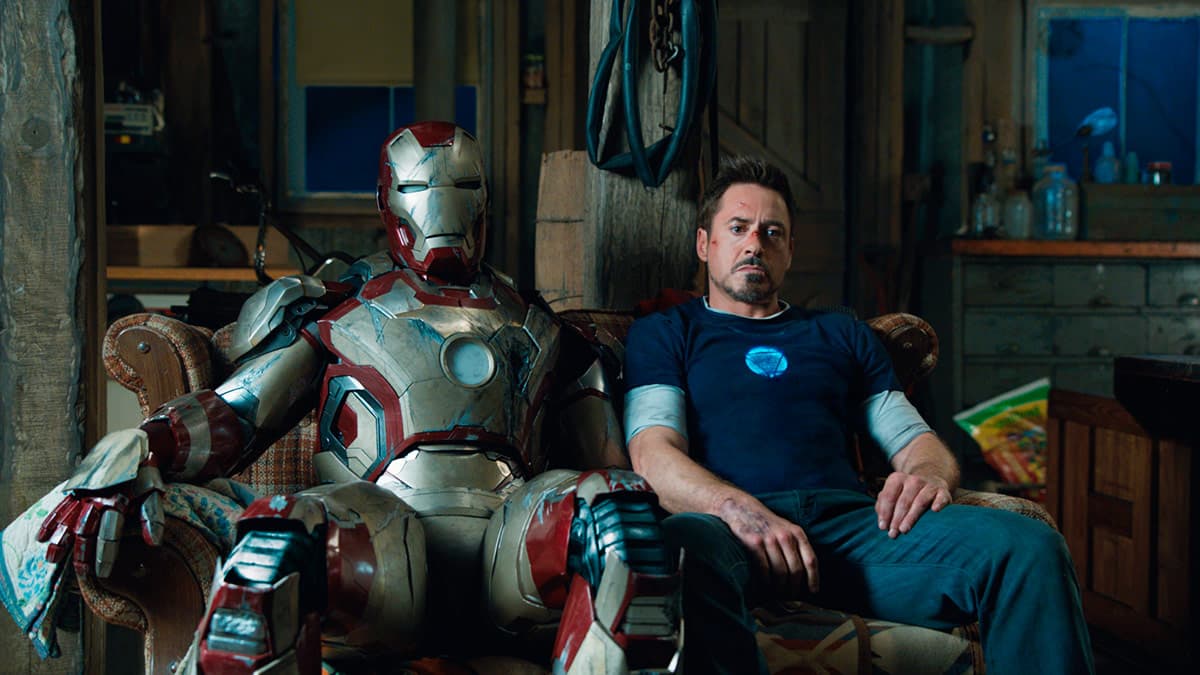 Marvel's Iron Man 3, which grossed a worldwide total of $1.2 billion, made use not only of the EOS C300 for filming action sequences, but also the EOS 5D Mark III for its production stills. The effects team praised how useful it was to be able to switch lenses from one body to the other.
This wasn't the first outing for the 5D series in a Marvel movie as 2010's Iron Man 2 shot part of its Grand Prix chase sequences on a Canon EOS 5D Mark II, the previous model.
Canon's optics haven't been left out of the showreel either. Popular US drama Homeland, starring Damian Lewis and Claire Danes, was filmed on Canon cameras with the Canon CN-E 14.5-60mm T2.6 L and the Canon CN-E 30-300mm T2.95-3.7 L.