WhiteWall ultraHD Photo Print at a glance:
Sizes from 9x9cm to 248x122cm
Standard, express and premium express delivery
Sample pack of paper available via the website
Price £10.95 (40x30cm) plus £4.95 delivery
Website www.whitewall.com
---
If you don't possess your own printer, but like the idea of having a few prints made, you'll need to find a lab that specialises in such work. While there's no shortage of online photo labs, some offer a better service than others. Over the years, we've uploaded hundreds of images to different labs and have run numerous group tests, which have resulted in WhiteWall coming out best many times.
WhiteWall's latest gallery-standard offering is its new ultraHD Photo Print service, which has been developed to produce the highest resolution and sharpness of any print service in its range. WhiteWall says this has been achieved by implementing its solid-state laser exposure technique with more efficient developing and drying.
First, to make the photo paper as even as possible, it is climatised in a room with constant humidity and a stable temperature. The benefit of this is that the laser-beam dispersal is minimised, ensuring the final print is razor sharp. In order to prepare the images and take advantage of the new exposure technique, WhiteWall also uses proprietary software to optimise the colour intensity and sharpness of image files.
With regard to paper and sizing, the ultraHD Photo Print is developed on Fujifilm Crystal DP II stock that has a high-gloss finish and is available in any size, dimension or aspect ratio between a minimum size of 9x9cm and a maximum size of 248x122cm. In addition, the lab offers the print service under acrylic glass, but for our review we ordered and analysed a selection of prints, the largest being a 40x30cm print that, on its own, would have cost £15.90 inclusive of postage and packaging.
WhiteWall ultraHD Photo Print – key features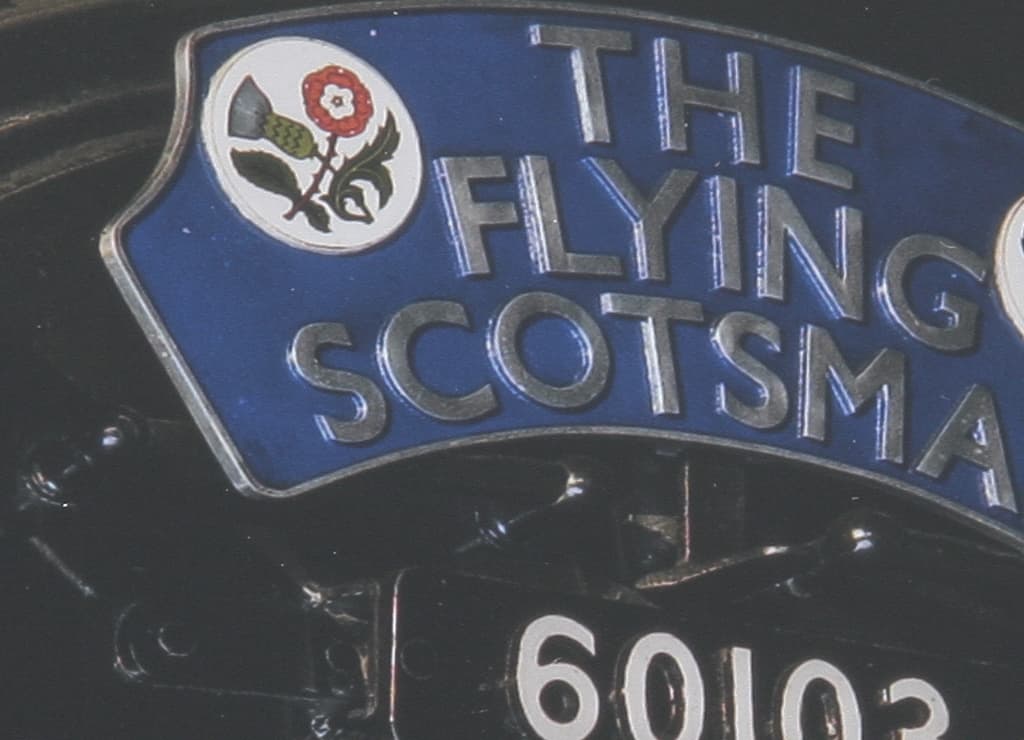 Colour fastness
Colour fastness is a term that characterises a material's colour resistance to fading. This print service offers a 75-year colour fastness.
Delivery
All ultraHD Photo Prints are rolled before they're packaged in a tube for protection. Upon delivery, prints should be left to rest and flatten out.
White border
There's the option to add a white border around the edge of prints. Options vary from a 1cm up to a 12cm border, but this does add to the price.
WhiteWall ultraHD Photo Print – our verdict
Our prints from the lab arrived in a cardboard box with a large 'Fragile: art and glass' sticker on the outside, five days after they were ordered. Inside, the prints were rolled in a tube with protective paper between each print, ensuring no chance of damage in transit. Inspecting our ultraHD prints alongside a conventional print on Fujifilm Crystal DP II stock revealed that the former print method is perceptibly sharper, with greater punch and vibrancy. The high-gloss finish won't satisfy all tastes and requires vigilant handing with lint-free gloves to avoid finger marks showing up at the corners or in dark shadowed regions, but the level of detail and colour reproduction was outstanding. Although it's not a cheap service, you do feel as if you get what you pay for. If you'd like to produce the finest gallery-quality prints with vivid colour and impressive sharpness on high-gloss paper, you really need look no further.
SCORE: 5 out of 5
---
Also consider
WhiteWall ultraHD Photo Print under acrylic glass (framed or unframed)
For those who'd like to present their work slightly differently, the ultraHD Photo Print under acrylic glass is another attractive option. Available with 2mm or 4mm of acrylic glass, it can accentuate an image's depth and vibrant colours. Prices for an ultraHD Photo Print under acrylic glass start at £12.95 (10x10cm) and increase the larger you go. For example, a 40x30cm ultraHD photo print under acrylic glass will cost £84.95, excluding delivery. Those interested by the UltraHD Photo Print under acrylic glass service also have the option to have it framed, with a selection of frame styles in different colours to choose from.