Vanguard VEO CP-65 Accessory Kit at a glance:
£200
Includes Clamp, Arm and Smartphone holder
Arm can support up to 3kg
Clamp can support up to 2.5kg
Arm extends to 290mm
Smartphone holder can extend up to 90mm wide
Weight: 160g / 297g / 180g
The Vanguard VEO CP-65 Accessory Kit is one of the most well-made arm and clamp sets I have come across. I'm saying that without even considering the smartphone holder. The set costs almost £200, much more than the generic, rebadged clamps on the market. But you get what you pay for; from the second I opened the box, I could feel the quality of the machined aluminium kit.
Vanguard VEO CP-65 Accessory Kit key features:
Swappable Screws: Included in the package is a 3/8th inch screw that can replace the standard 1/4″ threads on the arm. This opens up even more mounting options without the need for thread adapters
Phone Holder: The base of the phone holder is hinged so it can fold flat against the back support, which makes it easy to pack away.
Screw Handles: The screw handles on the clamp, and the arm are solid metal and reassuringly large, making it easy to tighten each device securely.
Clamp: Aside from a phone, this could also be used to hold such things as a powerbank, SSD or remote release
You may wonder why you might need this kit. On the face of it, it allows you to mount a phone to a tripod leg, table, railing or similar. However, when you take each part on its own, it becomes even more valuable.
The VEO 65 clamp has jaws that can open to 65mm, making it possible to attach to any number of places. It has two 1/4″ and one 3/8″ threads so that you can mount the included arm or, with the correct thread adapter, a camera or light directly to it.
The VEO TSA DLX L ball-jointed arm has a 1/4″ thread at each end so that the clamp can be screwed onto one end and your other accessory at the other. It is perfect for mounting cameras and lights on street furniture or otherwise awkward locations. Most importantly, the arm can hold up to 3kg and is highly secure when tightened; small teeth lock the main joint together to prevent micro-movements when under load. The ball heads at either end lock in to place firmly and take a lot of effort to budge by hand.
Then there is the VEO SPH phone holder, which is so well made it is verging on being over-engineered. There is an Arca-Swiss style base for quickly mounting directly to a tripod, with 3/4″ and 3/8″ threads for mounting elsewhere. A ball joint allows the smartphone to be rapidly rotated or tilted back or forth. The joint locks firmly with a clamp to secure it tightly. Then the phone holder uses a screw to open and close, allowing it to be tightly secured onto a device, with rubber protecting the device from scratches.
Vanguard VEO CP-65 Accessory Kit: Our Verdict
Although it may be significantly more expensive than a generic clamp and arm set, the quality and security of the Vanguard VEO CP-65 Accessory kit shines through. When it is entirely possible you could be mounting thousands of pounds worth of camera kit to the arm, the price seems fair to pay.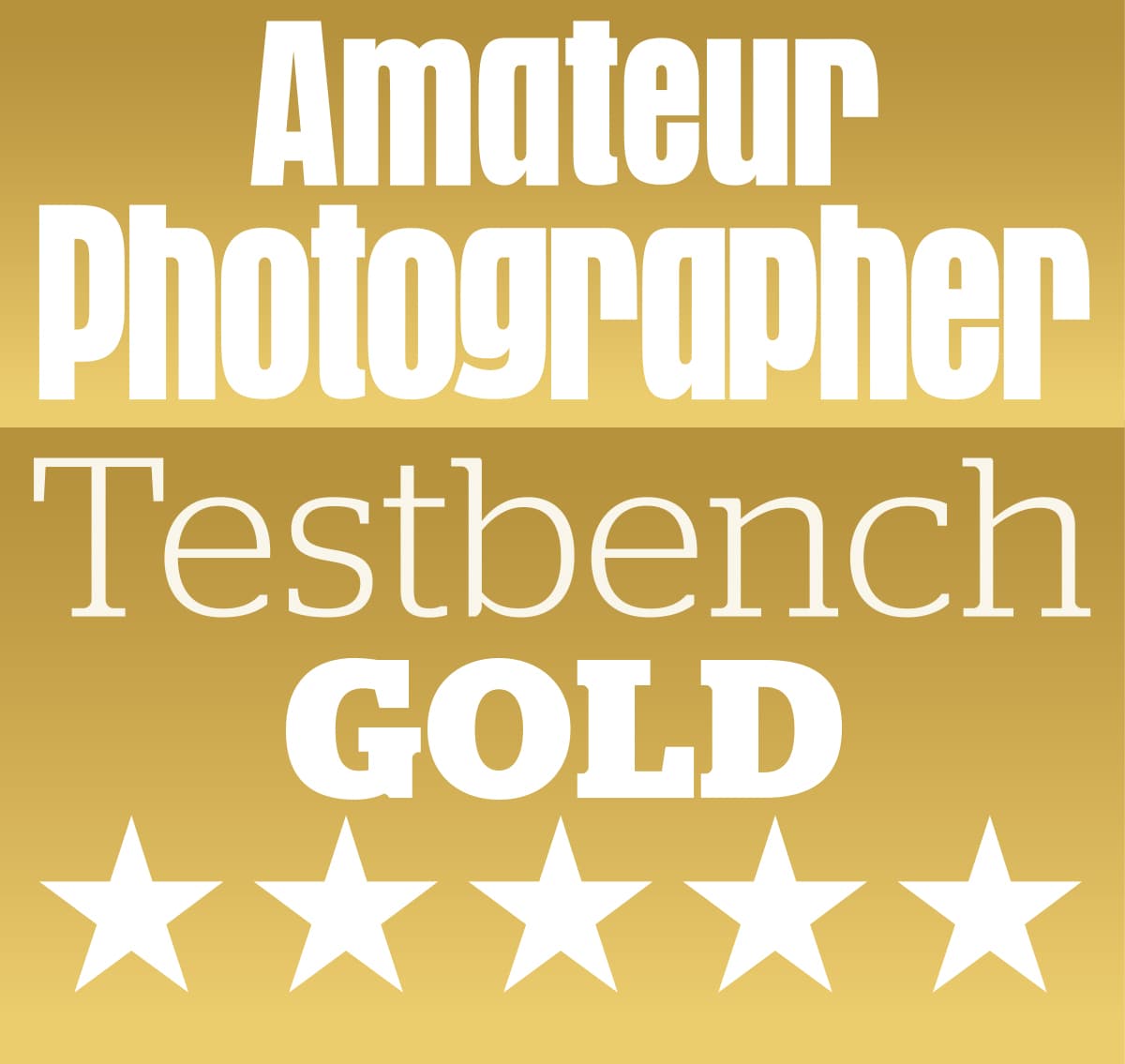 ---
Follow AP on Facebook, Twitter, Instagram, and YouTube.
---