Vanguard Veo 3T+ 234CB tripod kit at a glance:
£269.99
4-section carbon fibre legs
Tilting centre column
146cm maximum height
46cm folded length
1.98kg weight
With the Veo 3T+ 234CB, Vanguard has taken its versatile Veo3+ design, and shrunken it down to a more compact, travel-friendly size. This tripod's main selling point is a centre column that can be tilted away from the vertical position down to horizontal, and then freely rotated relative to the legs when tilted. This is particularly useful for overhead and low-level shooting.
Additional flexibility comes from the head's dual-panning design: along with an independently locking rotating base, the Arca-Swiss type clamp can also pan around its base, with markings at 3° increments. This should be useful for photographers who like to shoot panoramas.
In other respects, though, we're looking at a fairly conventional four-section carbon fibre tripod. The legs can each be set independently to three different angles via particularly easy-to-use push-button locks, and reverse fold up around the centre column to give the shortest possible packed length.
One leg can be unscrewed and combined with the centre column to form a monopod, and at about 151cm including the head, I found this was just about tall enough for me as a six-footer.
Vanguard Veo 3T+ 234CB tripod kit key features
Feet  The standard rubber shoes can be pulled off and replaced by a supplied set of screw-in spikes
Multi-mount  Using the supplied VEO+ MA1 adapter, you can mount a second camera or an accessory such as a monitor
Accessory  A ¾ in thread on the central spider allows the attachment of a light or a microphone via a magic arm
Carry bag  A decent quality padded nylon carry case is included, with a pocket for the spikes, but nowhere specific to put the MA1 adapter
As we'd expect from Vanguard, there's little to fault regarding the fit and finish. All of the controls are large and easy to use, even when you're wearing winter gloves. Crucially they're also captive, meaning that they can't fall out and get lost. I found the tripod could easily support a full-frame camera and 100-400mm lens.
Naturally, the extra versatility brings some drawbacks, with the Veo 3T+ kit weighing about 400g more than a conventional tripod of similar height. Also, the centre column height, tilt and rotation controls all look very similar, which means it's much too easy to twist the wrong one by mistake. Packing the tripod legs between these three levers is a little awkward too –  I had to leave them loose to get everything to fit, and then tighten them all up again for use.
Perhaps the biggest problem is that the tripod doesn't dampen vibrations particularly well, especially when the column is set horizontally. So you have to be gentle when changing camera settings, allow the tripod to settle before taking a shot, and make a point of always using a remote release.
Vanguard Veo 3T+ 234CB tripod kit: Our Verdict
While this is an impressively versatile tripod for its size, the tilting column design does bring a few problems of its own. But if you often find yourself trying to point your camera at unusual angles, it might just be a godsend.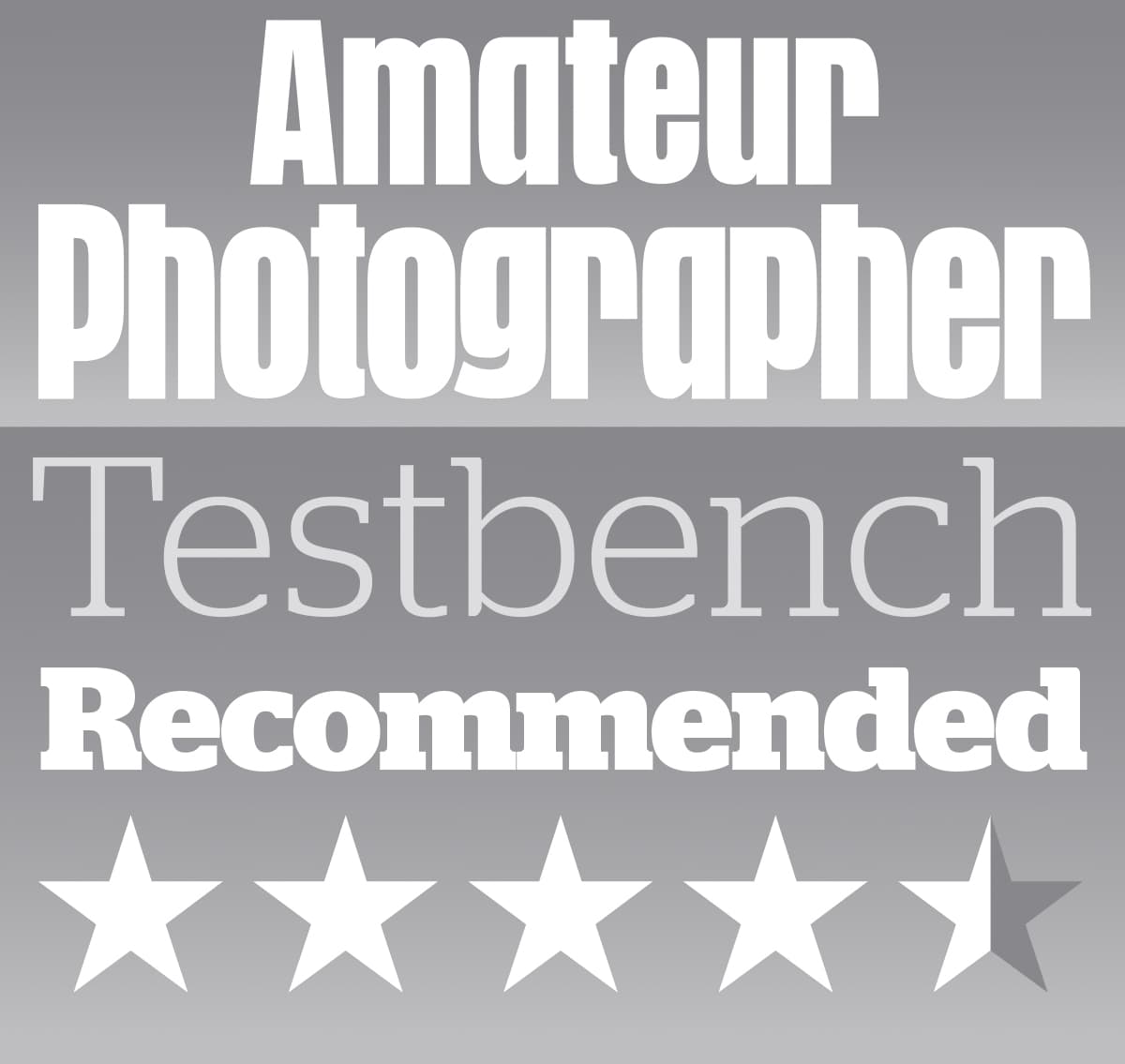 Also consider:
If you'd like a tilting centre column in a larger design, the Vanguard Veo 3+ 263CB is worth a look. With 3-section carbon fibre legs, it can extend to 172.5cm, weighs in at 2.13kg, and costs £300. There's also a more affordable, but heavier aluminium version, the Veo 3+ 263AB (£230 and 2.5kg).