Techart PRO Leica M – Sony E autofocus adapter review: Verdict
Overall I have to say I've been impressed by the Techart PRO adapter. On the whole it works well, just as long as you're aware of its weaknesses (particularly with telephoto lenses) and how to get around them. Crucially though it focuses fast enough to be worth using, and is not so bulky that it gets in the way. Because of this, it transforms the experience of working with the Alpha 7 II.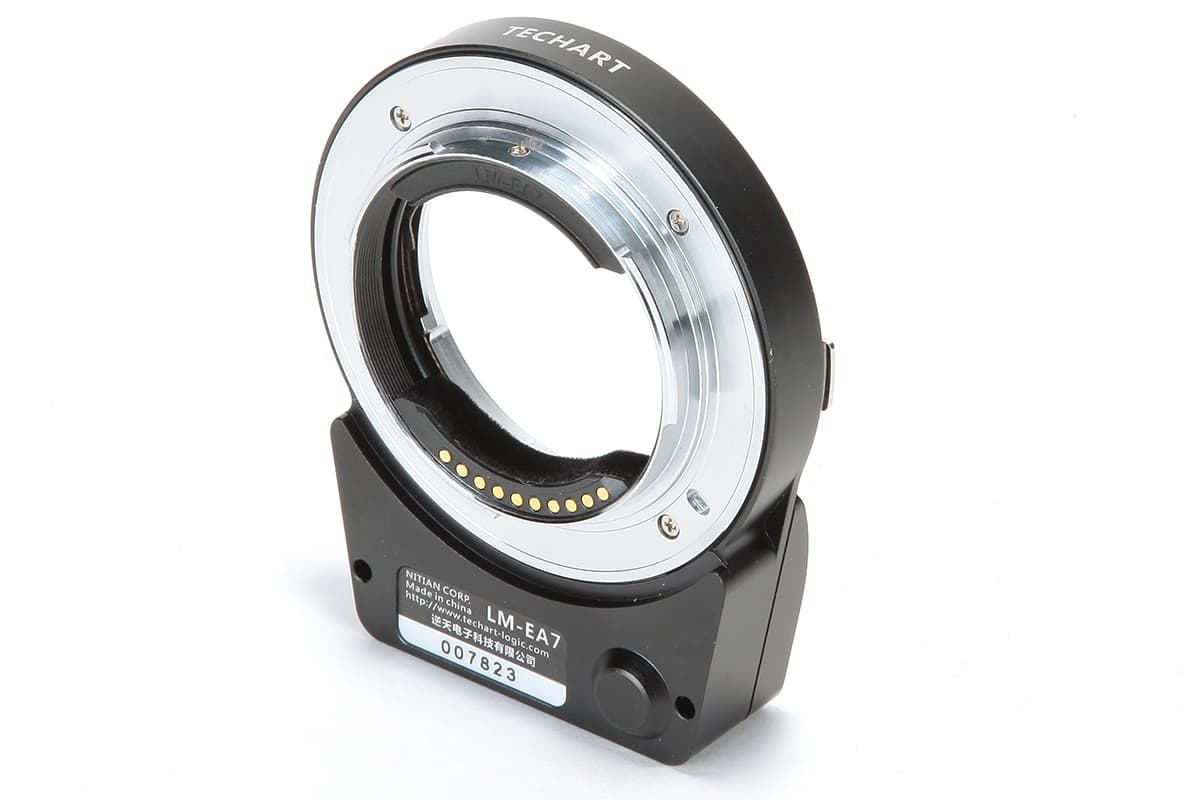 Indeed the Techart PRO turns the Alpha 7 II into the camera that I, for one, have always wanted it to be. It allows you to carry around this compact full-frame body with a selection of small, high-quality primes and use them with autofocus. Sony's own FE lens range, in contrast, includes only a few compact primes, being dominated by optically stunning, but huge and expensive f/1.4 lenses. At £425 the Techart Pro is probably too expensive for most photographers to consider building a new system around, but if you already have an appropriate lens set to hand, it makes the Alpha 7 II an even more compelling vehicle for resurrecting them.