Sony FE 50mm f/2.8 Macro review: Verdict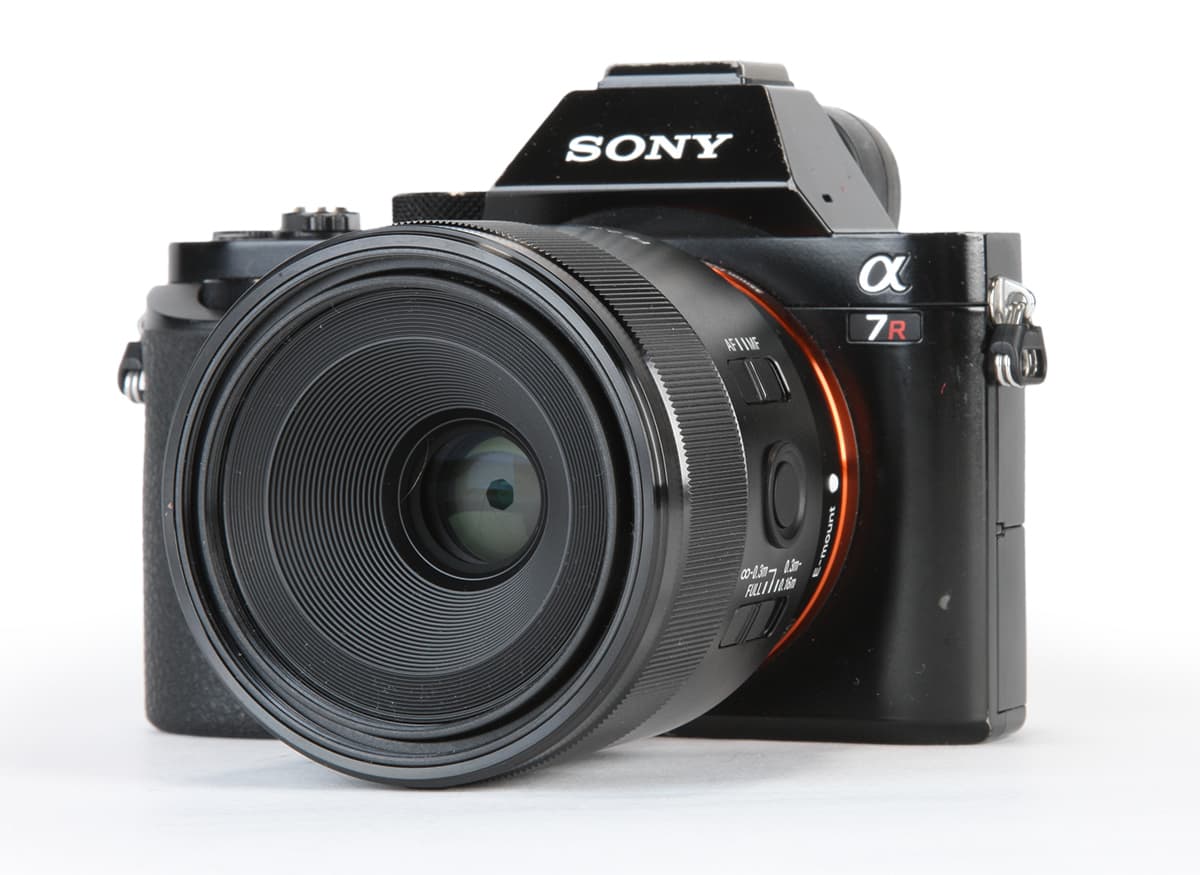 In terms of image quality, it is hard to fault the Sony FE 50mm f/2.8 Macro. It produces detailed images, with a nice level of contrast, virtually no distortion and pleasing out-of-focus areas. It may not match the superb FE 90mm f/2.8 Macro for sheer optical quality, but at £450 less you wouldn't expect it to.
The lens's main flaw is that autofocus can be slow, particularly if you aren't already close to the point of focus. Altering the focus-range limiter to have a shorter minimum range would significantly help focusing speed for macro shooting.
In summary, the build quality is superb, optically the lens is great, and if you are primarily looking to shoot macro images but also want a standard 50mm lens, then it is a good option. Besides the slow AF, our only complaint is the usual one with Sony lenses – it is a little overpriced. Users on a tight budget could consider buying the FE 50mm f/1.8 
with a set of extension tubes instead.