RiBL Solis 20 at a glance:
Takes a small camera and 2 or 3 lenses
Internal dimensions: 285 x 190 x 100 mm
External dimensions: 300 x 220 x 120 mm
Weight: 540g
While I suspect most photographers own large bags to store and carry all their kit, sometimes it makes sense to carry a lighter selection. This compact shoulder bag from new brand RiBL will take a small mirrorless camera and two or three lenses, and perhaps a selection of personal items.
It's constructed from eco-friendly 100% recycled rPET fabric, which is typically made from plastic drinks bottles. Best of all, in an age where photographic gear seems to be getting ever-more expensive, it costs just £30.
Despite the low price, it still has plenty to offer. Its padded, semi-rigid design should provide reasonable protection against accidental bumps and knocks, while the polyester fabric promises a degree of weather resistance.
A zip around three sides of the bag allows it to open wide in an unusual clamshell design, giving excellent access to your kit. I'd avoid unzipping this too far, though, especially in public spaces, as the front can flop open alarmingly.
RiBL Solis 20 Key Features:
Recycled: To reduce its environmental impact, the bag is constructed from 100% recycled rPET fabric.
Grab handle: The lightly-padded full-width handle can do double-duty for securing the bag over the handle of rolling luggage.
Pockets: Two external pockets, front and rear, plus one internal pocket, will hold slim items such as your phone, tickets, or passport.
Organiser: Three internal elasticated pockets can be used for spare batteries and memory cards
Inside, you'll find small mesh pockets for spare batteries and memory cards, along with a secure zipped pocket that's wide enough to hold a large smartphone. Similar-sized external pockets are found on the front and the back, but it's worth noting that all three zipped pockets are very slim.
Along with a large grab handle, you get a seatbelt-style nylon shoulder strap that provides a wide range of adjustment and includes a grippy, but not too bulky shoulder pad.
Two flexible padded dividers are provided to organise the interior. This is a rather slim bag, though, at just 10cm front-to-back and 19cm deep, so it'll only accept relatively small cameras and lenses. It's probably best suited to APS-C or Micro Four Thirds mirrorless systems; for example, I was able to fit in my Olympus OM-D E-M5 Mark II with 12-40mm f/2.8, 8-18mm f/2.8-4 and 40-150mm f/4-5.6 zooms.
An alternative arrangement allowed me to carry a small rangefinder-style camera along with such travel essentials as sunglasses and earphones. At a stretch, I found that it could even accommodate a Sony Alpha 7 III with 24-105mm f/4 and 16-35mm f/4 zooms.
RibL Solis 20: Our Verdict
This little shoulder bag may look unremarkable, but its charms grew on me over time. The slimline padded design and discreet styling make it an attractive choice for travel, while providing enough space for a small camera kit. Naturally you'll get a higher level of protection and more organisation with more expensive bags, but for £30 you can't really complain.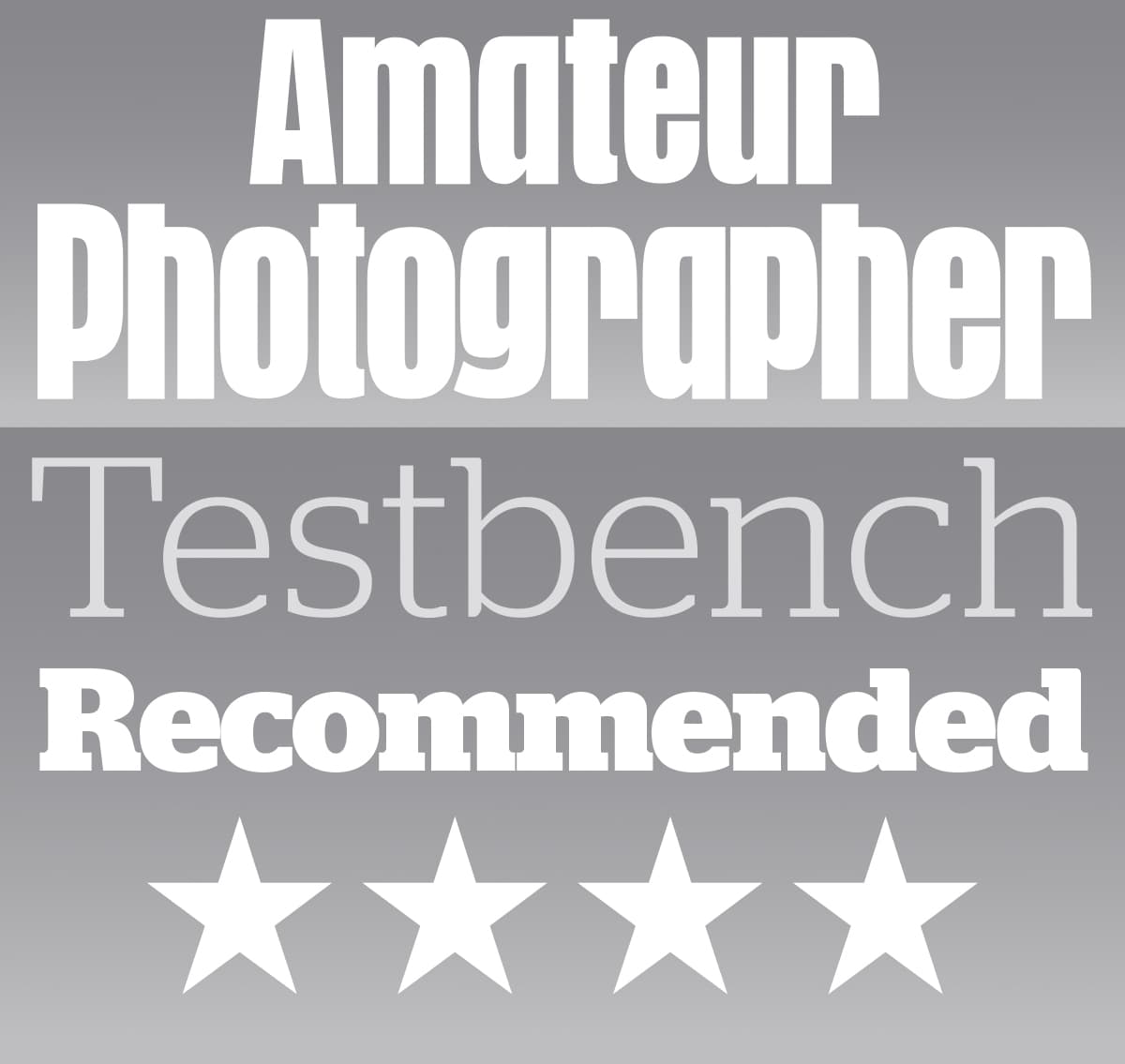 About RiBL
UK Optics' new own brand is named after Lancashire's Ribble Valley. The initial range also includes the £60 Solis 100 backpack, which will take a 15in laptop and has a small removeable camera compartment along with plenty of space for everyday items. There are also a couple of compact rechargeable LED video lights.