Pentax K-S1 Review – Introduction
At a Glance
20.12-million-pixel, APS-C-sized sensor
77-segment metering
ISO 100-51,200 sensitivity range
100% pentaprism viewfinder
11 AF points – 9 cross-type points
3in, 921,000-dot LCD screen
£439 (body only)
For years, Pentax has been trying to bring the DSLR to a younger generation. It has done this by taking existing camera models and offering them in a variety of different colour combinations, even with the option to design your own.
In Japan, few people would give more than a passing glance to a camera that was dusk gold, sunset orange, dawn purple or linen brown. In the UK, however, we are a more conservative bunch, and generally we prefer our cameras to be black or silver. So the new Pentax K-S1 is a bold step. Not only is it available in 12 'fashionable colour combinations', according to the press release, but it also has an illuminated interface. Basically, various buttons light up.
It would be easy to simply dismiss the K-S1 as a gimmick – an attempt to make a colourful DSLR with a few flashing lights. But the camera makes use of some of the very latest imaging technology – and those illuminated buttons and dials do actually serve a purpose.
So before you take one look at the white version of the camera I was given to test, draw your own conclusions and stop reading, let's keep an open mind and concentrate on what the camera is actually like. It is, after all, also available in black.
Features
It is fairly safe to assume that the Pentax K-S1's 20.12-million-pixel CMOS sensor is a variant of the sensor made by Sony and used in its own Alpha 3000 and 5000 compact system cameras. Like the Pentax K-3, the K-S1 sensor doesn't feature an anti-aliasing filter, meaning that the full resolution of the sensor can be realised. However, where moiré patterning may be a concern, the ingenious AA filter simulator mode can be switched on. This utilises the camera's sensor shift image stabilisation to shift the sensor just fractionally while the image is being taken. This slight movement is enough to soften the image to reduce moiré patterning to the same extent as if an actual AA filter had been fitted. It is great to be able to offer photographers this choice in-camera.
The sensor has a sensitivity range of ISO 100-51,200, which is more than enough given the camera's target audience, as is the 1/6000sec maximum shutter speed and a shooting rate of up to 5.4fps.
There's also a wealth of different digital filters and image-processing effects for those who wish to edit their images in-camera, including a new black & white infrared effect.
So when you strip back the bold exterior, there is a lot going on inside the K-S1 – certainly enough to keep entry-level and enthusiast photographers happy.
Pentax K-S1 Review – Build and handling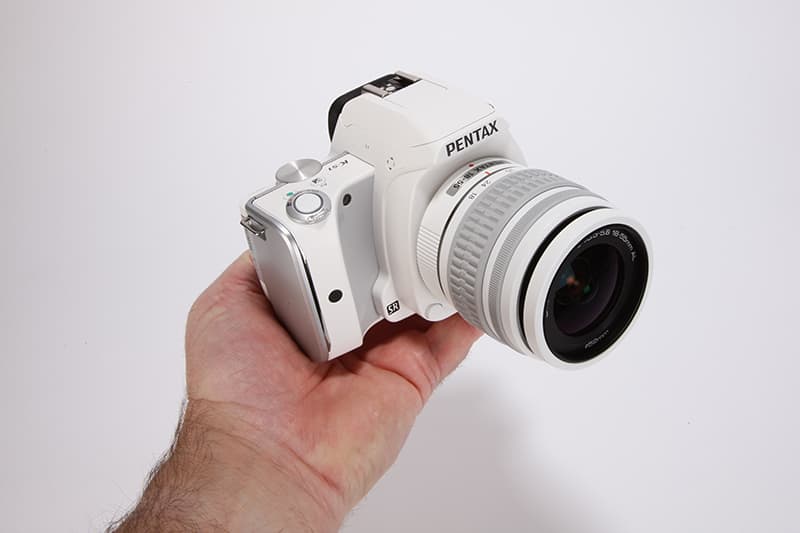 Although the central chassis of the K-S1, the part that houses the mirror box, viewfinder prism and lens mount, looks as if it could have been lifted from any Pentax DSLR, the shape of the body is quite different. It has a futuristic appearance, but the sort of future that we imagined in the 1970s, and I couldn't help but think of the Imperial Stormtroopers from Star Wars when I first saw the white version tested here.
Without the curvy handgrip that you would normally associate with a DSLR, you would expect the grip of the K-S1 to be uncomfortable, and while it doesn't fit the hand quite has snugly as other cameras, it is deep enough, allowing the forefinger to comfortably rest on the shutter button.
On the top-plate at the rear sits a control dial for aperture, shutter speed or exposure compensation, depending on which shooting mode you are in. The metallic wheel is a nice piece of design, which sadly can't be said of the main directional control on the camera's rear.
Sitting around this directional control is a shooting mode dial, which requires a firm push to shift through the different modes. I understand that it is important that this dial doesn't accidentally shift modes too easily, but it is simply too stiff and clunky.
The directional controls themselves are also a little fiddly to use. They require a very precise press due to their size and shape. However, all of the other buttons are nicely positioned and easily pressed, so it is just a shame that the main control of the camera is fiddly to use.
There are various parts of the camera that illuminate, including the main control buttons on the rear. This is genuinely useful when shooting in low light. The handgrip also has an illuminated strip consisting of five separate lights. These lights act as a countdown timer, or to make you aware of when face detection or a remote release is being used. If the lights aren't for you, they can be dimmed or turned off completely.
Pentax K-S1 Review – Performance

Viewfinder, LCD, live view and video
Once I got used to the slightly fiddly main control of the K-S1, I had only one other slight complaint, which was the lack of articulation or tilt on the rear screen. It isn't a big concern – after all, we all used to crawl around on the floor looking through viewfinders.
Impressively for a camera of this level, and price, the viewfinder is a pentaprism rather than a pentamirror. This offers excellent contrast and brightness, and all in a 100% field of view, meaning no stray objects will creep into the edges of your image.
The 3in, 921,000-dot screen of the K-S1 is good. It is bright enough to cope with all but the strongest sunlight and the colours and contrast produced give a good impression of how your images will appear when viewed on a computer screen. A press of the button on the top left of the rear of the camera switches the camera into live view mode, which does make it easier when shooting at low or high angles, and it is obviously necessary for video capture.
Video is recorded at up to 1920x1080p resolution at 30, 25 or 24fps. Audio is recorded in stereo via two microphones on either side of the camera's prism.
Autofocus
Despite the deceptive whirr of the 18-55mm f/3.5-5.6 kit lens, the K-S1 is extremely snappy. Even the supplied kit lens snaps quickly into focus, particularly the centre nine of the 11 AF points. Using a Pentax 60-250mm f/4 SDM lens is just as quick, and thanks to the SDM feature it is also a lot quieter. The speed is helped by the fact that the centre points are the more sensitive cross-type sensors, and they offer the K-S1 the same AF speed that you would expect from a Canon or Nikon camera of this level.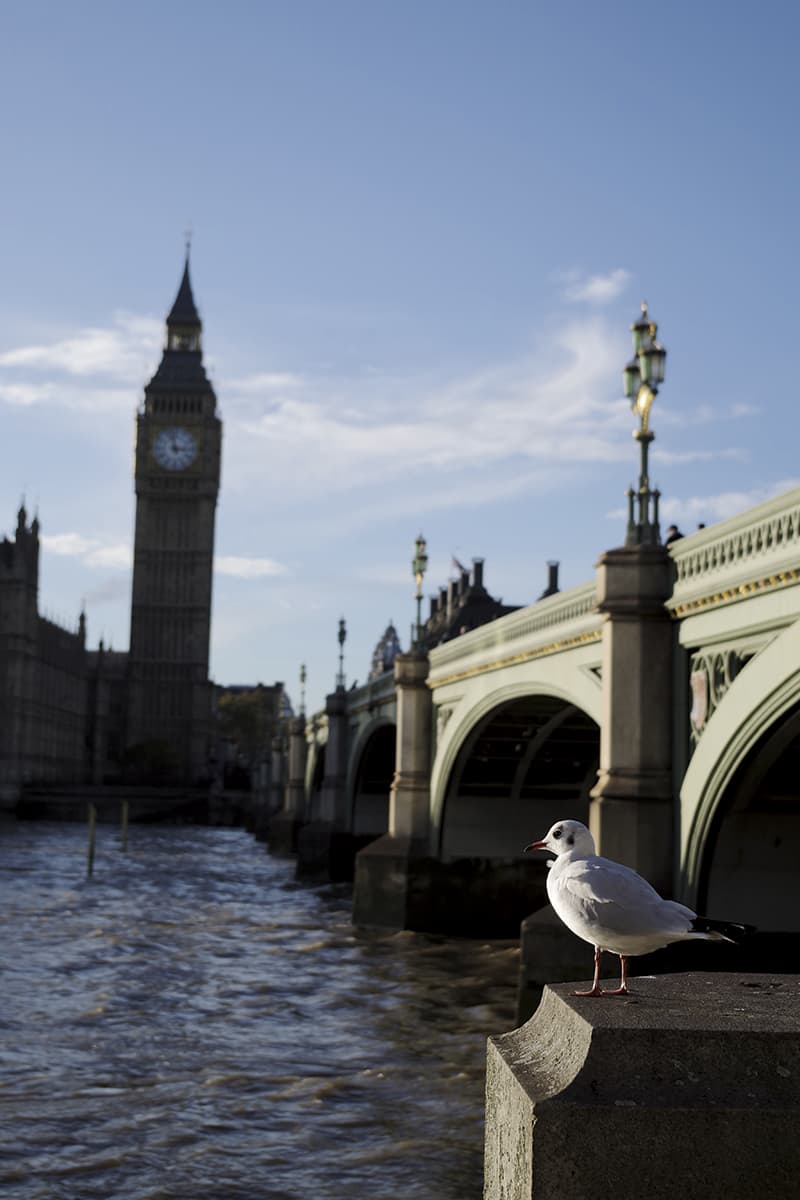 A large switch on the side of the K-S1, near to the lens mount, makes it easy to switch between manual and autofocus, while the 11 AF points can be individually selected using the rear directional control. With just 11 AF points, it is fairly fast to switch between points; however, to switch between using the directional controls for AF point selection or as shortcut buttons does require you to hold down the centre OK button for a second or so. Nevertheless, it is an intuitive way of switching between the two button function options.
Metering
Anyone who has used a Pentax camera will know what to expect from the K-S1's evaluative metering system. Indeed, the K-S1 preserves highlight detail – though to the inexperienced user this will simply look as if images are underexposed.
If you wish to get images that are more 'print ready', I would suggest adding around 0.3-0.6EV via use of the exposure compensation button, which sits on the camera's top-plate. Obviously, for those who shoot raw images, the underexposure isn't an issue, and should result in very little, if any burnt-out highlights.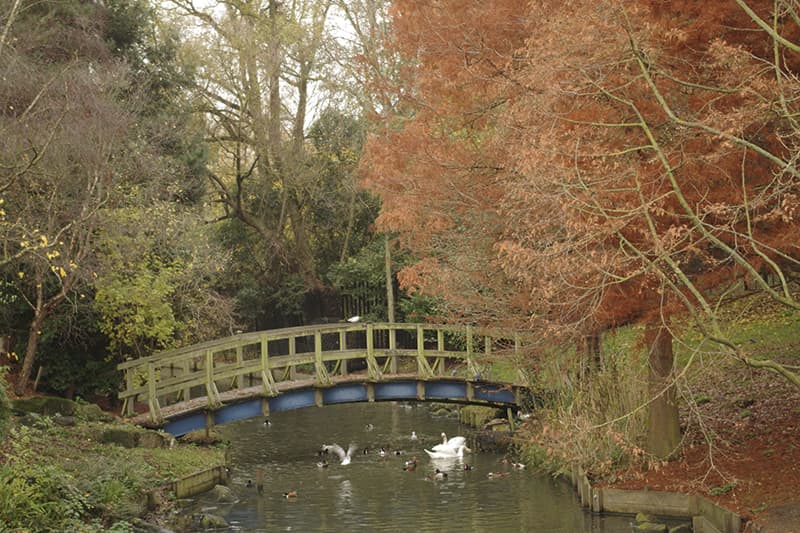 Pentax K-S1 Review – Image Quality
The K-S1 behaves pretty well, giving much the kind of results we'd expect from a 20.12-million-pixel, APS-C-sized sensor. The camera's JPEG processing seems to be quite aggressively processing the image to remove aliasing and moiré artefacts, and this means you can pull visibly more detailed results from raw files – just at the risk of such things as mazing and false colour.
In terms of ISO sensitivity and noise, the K-S1 gives completely usable images up to at least ISO 800, with only a slight visible deterioration in quality at this setting. At ISO 1600 they are still quite usable, but the image is starting to deteriorate if you look at it closely. Beyond this things go downhill quite fast, but for non-critical purposes, ISO 3200 and 6400 are absolutely fine. The higher sensitivity settings should, as usual, be used as a last resort.
Dynamic Range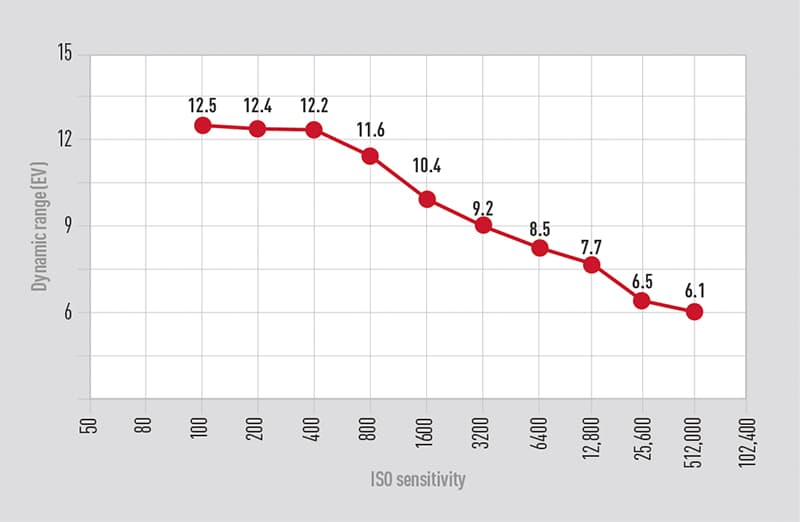 The K-S1 gives results in our Applied Imaging tests that fall broadly in line with other APS-C-format cameras. The measured dynamic range is a very useful 12.5EV at ISO 100, and it remains high through to ISO 400. It then starts to fall off more rapidly as the sensitivity is increased, and shadow tones become noisier, but even at ISO 1600 it's a creditable 10.4EV. After this it falls off rapidly, indicating that shadow detail will be increasingly lost to noise.
Resolution
In JPEG mode at ISO 100, the K-S1 delivers around 3200l/ph, which is unexpectedly low for a 20.12-million-pixel sensor with no optical low-pass filter. The raw version of the same shot reveals why – this resolves about 3600l/ph, but with visible colour moiré and plenty of aliasing at higher frequencies. Pentax is effectively suppressing these artefacts in JPEG processing, at the expense of fine detail. Resolution drops as ISO is increased, reaching around 2600l/ph at ISO 3200. Above ISO 6400, resolution falls rapidly due to noise.
Noise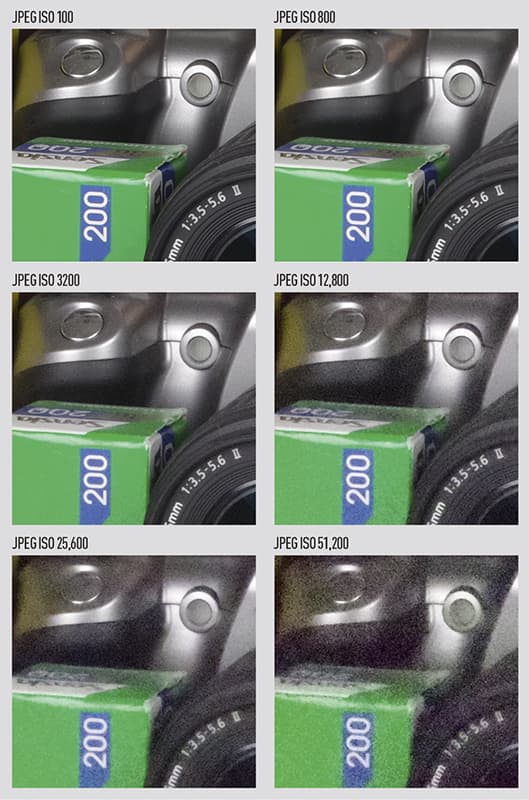 The images above are printed at 300ppi, reflecting a high-resolution print. The K-S1 gives clean, detailed images at ISO 100, and continues to give excellent results through to ISO 800 – there's barely any visible difference between the two here. Some luminance noise appears at ISO 1600, accompanied by a little blurring of the very finest detail, but you won't see that at this print size. At ISO 3200, low-frequency chroma noise starts to become visible, resulting in green and purple mottling of dark tones in the image. There's a more severe step down in quality at ISO 6400, with noise becoming more visible and most fine detail being destroyed by noise reduction. At ISO 12,800, images are still just about usable, but the two highest settings give very poor results.
Pentax K-S1 Review – Verdict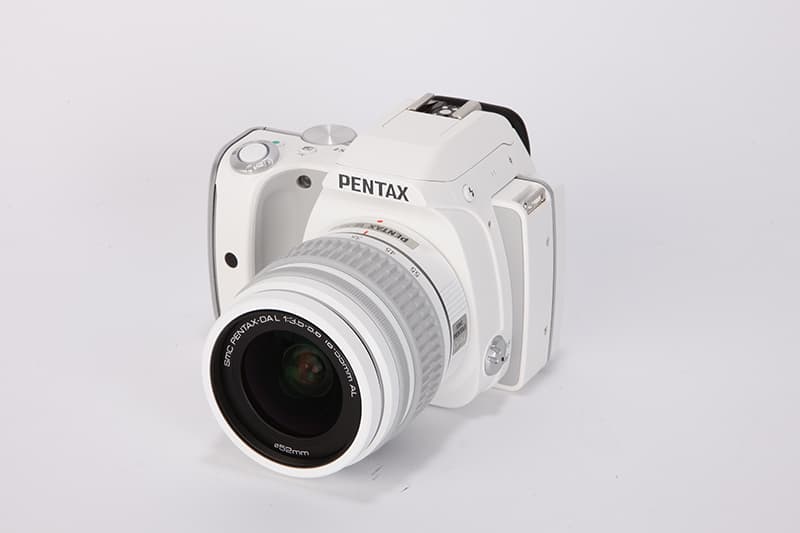 Let's put the looks of the K-S1 to one side, as they are purely subjective. Purely from a handling point of view, a couple of areas could be improved on the rear control dial of the camera. However, the camera handles a lot better than a quick glance at its design would suggest. All the buttons are nicely positioned and the core features are easy to change and operate. This will certainly be a blessing for those photographers for whom the K-S1 is their first DSLR.
AF speed and the viewfinder are both excellent for a camera at this low-to-mid-range level, and again the K-S1 can more than match its competitors from Canon and Nikon. Additionally, there is no end of features by which you can customise the camera to taste.
With no AA filter, the 20.12-million-pixel images resolve around the same amount as those created by a normal 24-million-pixel sensor and with plenty of fine detail, again matching the competition at this price range.
In terms of noise control, the images from the K-S1 look good up to around ISO 6400, with colour noise starting to creep in above this point. As we see in most other cameras, the highest two sensitivity settings should probably be avoided.
Another positive is the use of the Pentax K mount. There are hundreds of lenses, both older manual and more current AF lenses that are compatible with the camera. Many older lenses are available at extremely cheap prices second-hand, again helping to cement the K-S1 as an excellent camera for those buying their first DSLR.
Overall, the Pentax K-S1 is a very good DSLR. Its looks may not be to everyone's taste, and the handgrip may put some off, but I would urge potential buyers to actually get one in their hands and try it out for themselves.
Pentax K-S1 Review – Full Specification