Camera performance and image quality
Panasonic Lumix DMC-CM1 Review – Camera performance and image quality
When tackling the second key question facing the CM1, I have to begin with a disclaimer: having a larger sensor doesn't automatically mean it will take better pictures. There are other things that make a camera great for taking pictures, including pixel size, signal processing, image processing and stabilisation. Even the handling can have a significant impact on the camera's ability to take pictures.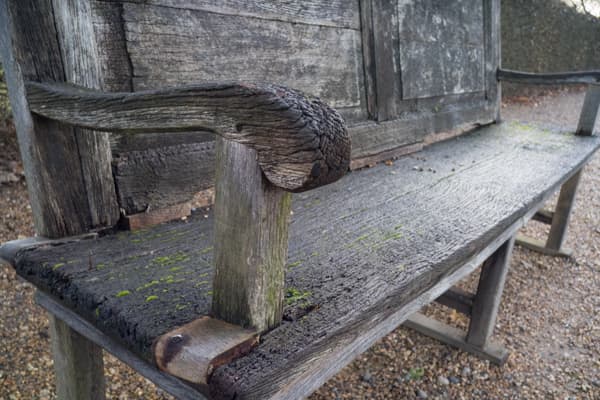 The CM1 has clearly been developed by a camera specialist who has got the fundamentals spot-on. Focusing is reasonably quick when using the physical shutter button as well as the touchscreen. Overall, the metering and exposure performance are good on the CM1.
The lens is impressive, too, giving consistently sharp images into the corners of the frame, even at f/2.8. However, the exposed front element can pick up fingerprints quite easily so it needs to be kept clean for best results.
The CM1 is one of only a small number of smartphone-enabled devices that can shoot both raw and JPEG photos, and looking closely at the images it's immediately clear that this device's camera is more than capable.
When held steady and shooting relatively still or posed subjects, the camera captures a high level of detail throughout the frame. AWB performs intelligently and colours are rendered naturally and manage to be vibrant without appearing unnaturally saturated.
The advantages that the CM1 has really show when comparing its images to those produced by the iPhone 6 Plus. Side-by-side comparisons reveal that the CM1, with its 1in sensor, is in a different league to that of current iPhones. Even if you only compare JPEG images, it's clear that the CM1 can capture a greater level of image detail.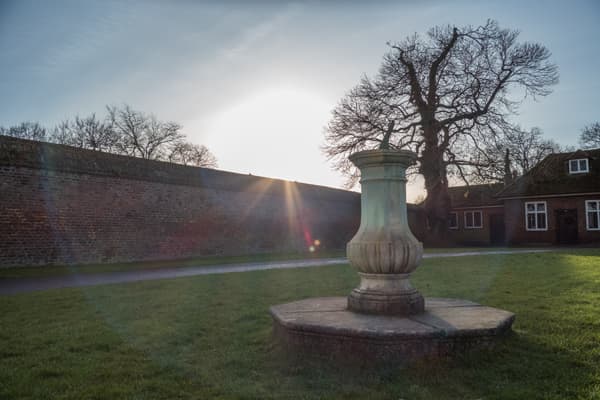 The gap grows wider still when you open the camera's .RW2 raw files and start to recover usable detail in the shadows, making it possible to create images with a significantly more impressive dynamic range than those produced by some top smartphones.
The omission of optical image stabilisation is noticeable and means that some of the gains of a larger sensor are lost because high ISO sensitivities are needed to keep shutter speeds fast to avoid camera shake.