NiSi NM-180 Macro Focusing Rail: At a glance
Precise unidirectional adjustment
110-130mm travel
Arca Swiss-type quick-release clamp
Arca Swiss tripod connection
One of the biggest challenges of close-up photography lies with composition. With a macro lens at its minimum focus distance, moving the camera a millimetre can have a profound affect. So you need a more accurate way of reframing than by adjusting your tripod position. Macro rails fix onto your tripod head to enable precise movement of the camera, which assists with both framing and fine-tuning focus.
NiSi's NM-180 delivers a thoroughly up-to-date take on the concept. For a start, it's fully compatible with the Arca Swiss quick release system, which is now the de facto standard for fixing cameras onto tripods. The entire rail has a dovetail profile along its base, allowing it to be connected directly onto a tripod head.
At the top it sports a clamp for attaching the camera, which can also facilitate a small amount of side-to-side movement for adjusting composition. Cleverly, the clamp can be rotated for use with lenses that have Arca Swiss-compatible tripod mounts, which are invariably aligned at right angles compared to how they're used on cameras.
The device is neatly machined from aluminium alloy, which keeps the overall weight down to 440g, and it employs a durable hard-anodised finish. A large screw running through the centre of the rail drives the camera movement. A knob at one end is complemented by a folding handle at the other, which provides extremely fine adjustment.
Each rotation shifts the camera platform by 1.25mm, while two downward-pointing pins trace its progress along scales marked on either side. However, while these are marked up to 160mm, the overall travel is limited to 130mm due to mechanical constraints. If you work with the adjustment handle and quick release knob behind the camera, this reduces to 110mm before the controls clash. But for most purposes, this should still be plenty.
NiSi NM-180: Key points
Camera clamp  The quick release clamp can be rotated through 360°, with click stops every 90°, and is lockable at any angle
Tripod socket  There's a 3/8in socket in the base for connecting to a tripod, with a 1/4 in adapter also included
Removable feet  Four small screw-in feet are supplied for use on flat surfaces, with anti-slip rubber pads
Arca plate  At 6cm long, this is suitable for both cameras and lenses. The camera screw has a large folding key to aid secure connection
NiSi NM-180 Macro Focusing Rail: Verdict
I tested the NiSi NM-180 using a full-frame DSLR and macro lens, and was really impressed. Everything works as it should, with the rail capable of positioning the camera smoothly and precisely even when it's pointing vertically down, which can defeat lesser alternatives.
Arca Swiss users will appreciate how quickly it can be fixed between the camera and tripod. Overall it's a cleverly designed and well-made device that's great for close-up shooting.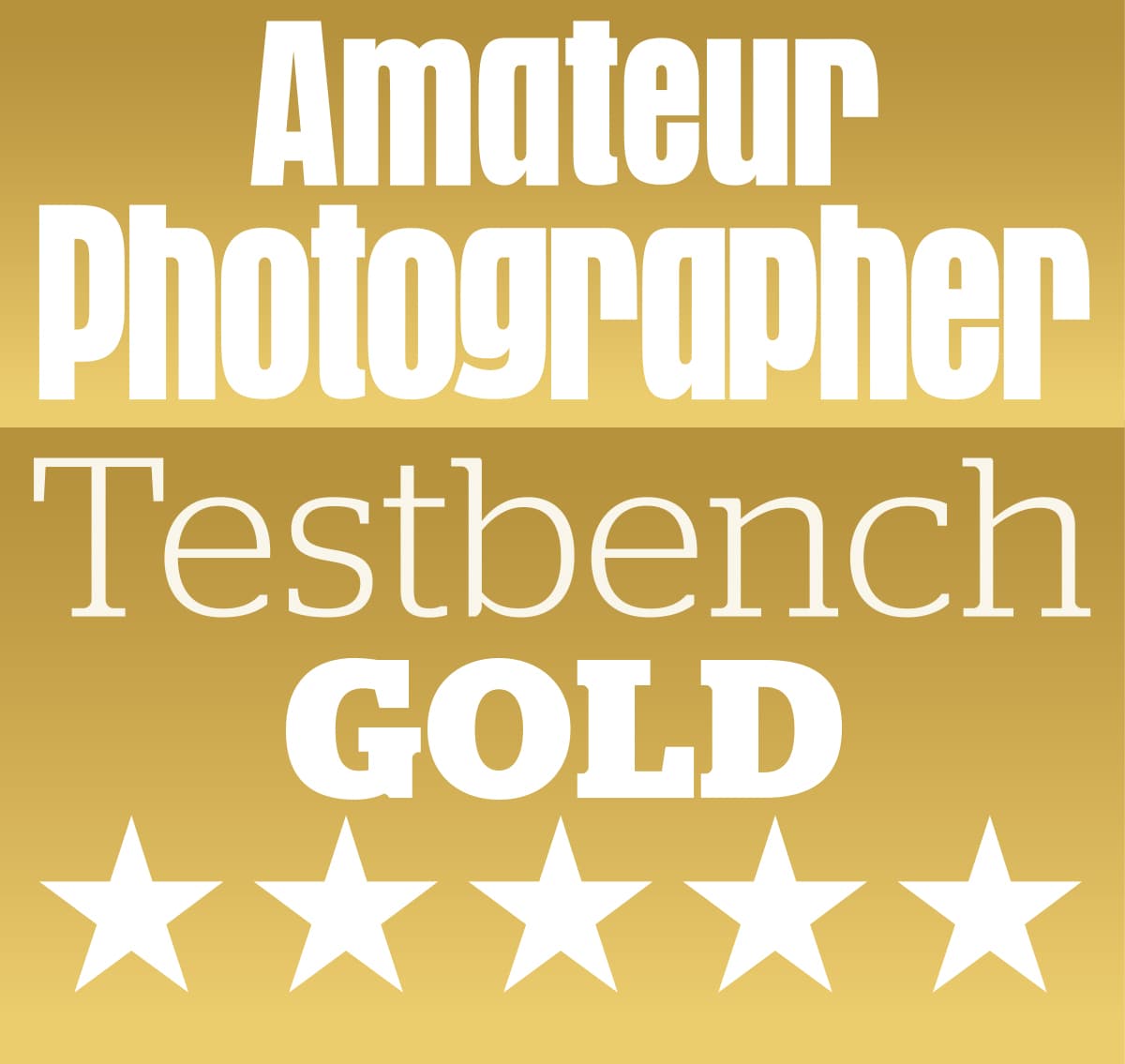 Also consider
If you'd prefer to have 4-way geared control of camera movements, enabling both fore-and-aft and side-to-side adjustment, take a look at the Velbon Super Mag Slider (£80). It's much bulkier than the NiSi NM-180, and makes do with simple screw fixings for attaching to the camera and tripod. But it's nicely made and works very well.