Nanlite FS-60B at a glance:
£186
Bi-colour LED continuous light
Powerful output for the size
Takes Nanlite and Bowens modifiers
247x134x87mm and 0.85kg
The Nanlite FS-60B is remarkable for a number of reasons, including its size, weight and power-to-price ratio. Being part of the FS range, this is an LED light that needs to be plugged into the wall for power, which makes it less versatile than the battery-powered Forza 60B but also quite a lot cheaper. At 247×134×87mm the unit is very portable and fits easily in a camera bag, indeed a bag carrying three or four of them won't be too cumbersome.
Nanlite says this head is for studio beginners, making the common mistake that associates lower cost accessories with people new to photography. But there's no reason more advanced users can't make the most of them too, and a 3-head set-up would be very useful for portraits on (indoor) location.
Nanlite FS-60B: Key Features
Bi-colour: The light offers colour temperatures between 2700K and 6500K at the turn of a dial
Flexibility: Modifiers can be fitted via the light's native FM mount, but Bowens-mount accessories also fit with the included adapter
Special Effects: Pulsating modes allow the light to emulate an open fire, an old TV and a range of other effects
Power: For the money you get pretty good output from the FS-60B. I measured f/8 at 1/60sec and ISO 400 from 2m
This 70W light mixes two colours of LED to create colour temperatures between 2700K and 6500K. This covers the important Tungsten and Daylight settings, while giving us light that can be a bit warmer or cooler, too. Normally, the light intensity will change as the colour  temperature is altered, however Nanlite also allows to lock the brightness at a lowest level so exposure won't change. That's a good feature at this price, as is the ability to turn off the fan should it begin to disturb your audio during video recording – though it really isn't loud.
The head comes with short tubular reflector in the Nanlite FM mount, and the chance to fit a host of other FM modifiers to the front. We also get a Bowens S-Mount adapter in the box, which gives us access to an enormous range of third-party accessories. With Nanlite's reflector we are told to expect an output of 2959 lux at 2m. In my tests, that translates to almost f/8 at 1/60sec and ISO 400 – knock about a stop off that if you are going to use a standard softbox.
The head is easy to use when switching colour temperatures and brightness, but it's more complex working through the special effects and settings menu with just the two buttons. But once mastered you'll be able to make the lights flash like a storm, an old TV or a fire, and connect to Nanlite's smartphone app via Bluetooth – which makes it all very much easier.
Nanlite FS-60B: Our Verdict
This is an exceptionally good value unit that puts out more light than you'd expect for its size. Despite its relatively low cost it seems very well made, and its yoke and mount are more than a match for the weight of large dishes and softboxes – helped by the mounting point on the Bowens adapter. However, I had to keep reminding myself I had to be within range of power point so I could plug it in, and I'd be tempted to pay the £290 for the Forza 60B with its battery option. Even so, it's a nice handy light at a good price.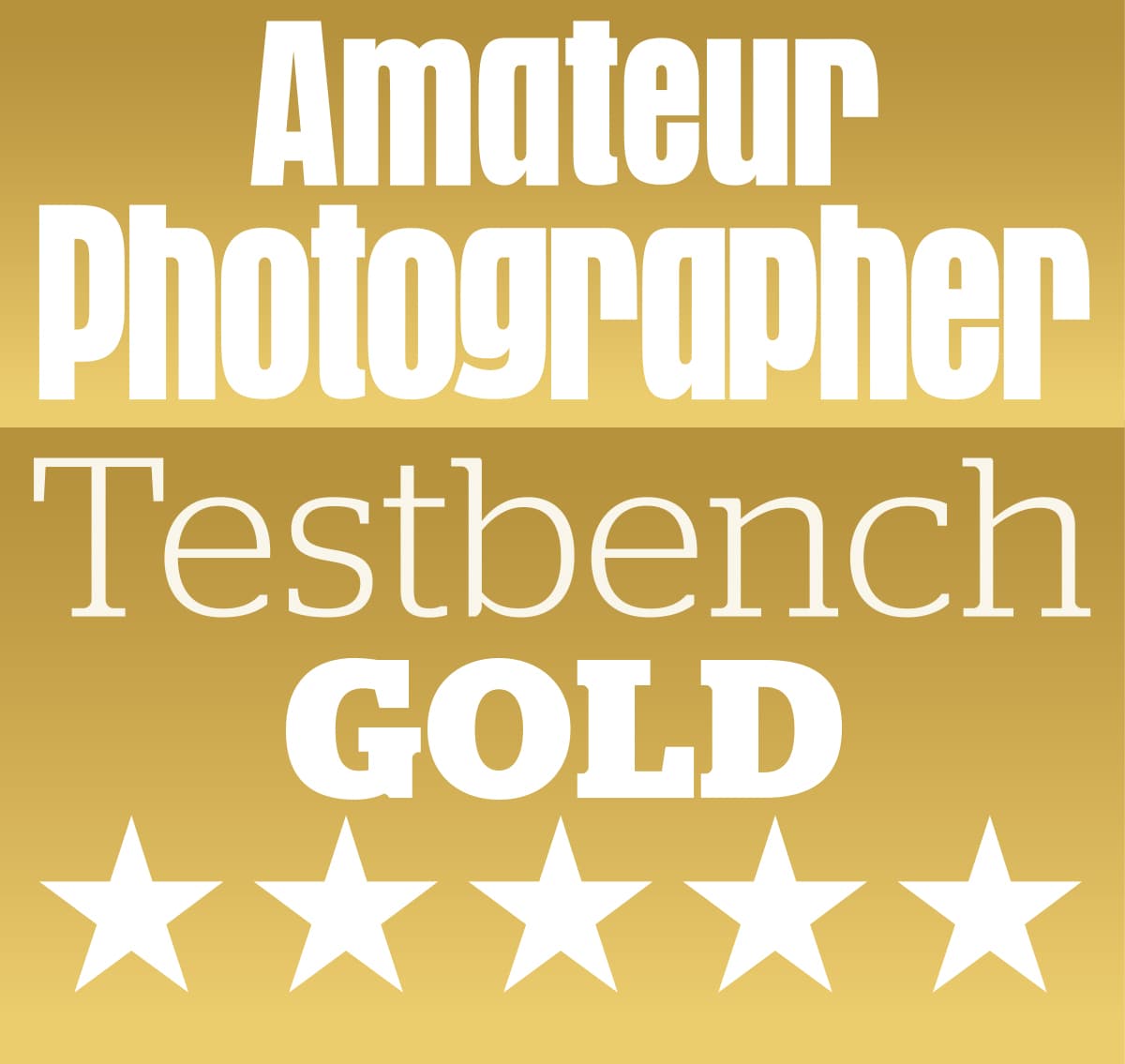 ---
Follow AP on Facebook, Twitter, Instagram, and YouTube.
---