Langly Weekender Backpack at a glance:
$285 / £228
Holds a camera and 4-6 lenses
13in laptop compartment
46 x 30 x 18 cm external dimensions
Available in Sand, Navy or Black
The Langly Weekender Backpack is a simply styled two-section bag, with a rectangular lower compartment to hold your camera kit, and an expandable roll-top upper for personal items. It's sized to meet carry-on regulations for most airlines.
Langly Weekender Backpack key features:
Rear access: Your camera kit is accessed via the zip-opening back panel, which also contains a padded pocket for a 13in laptop
Camera cube: This measures 29 x 30 x 15cm internally, and is removable allowing the bag to be used as a conventional backpack
Pockets: External pockets are arranged on the front and sides of the bag, while inside pockets are found on the back panel. But they're all very flat.
Top closure: The expandable roll-top space for personal items employs a pair of clever, quick-to-use magnetic 'Fidlock' closures
Your kit is protected by a removable padded camera cube, which comes with plenty of dividers to configure it for different setups. The firm says it'll hold a camera and four lenses, but that turns out to be on the pessimistic side unless you mean a couple of large-ish telephotos. I was able to fit a full-frame Sony A7R IV body with six lenses, including standard, wideangle and telephoto zooms, plus 35mm f/1.4, 50mm f/1.4 and 90mm f/2.8 macro primes. The cube has its own zipped cover for additional security, which also means you can use it outside the backpack for storing your gear.
Inside the rear panel there's a well-padded laptop pocket, along with a couple of smaller flat document pockets. There are also large pockets on the front and either side, which look like they should be great for such things as a jacket, tripod, or water bottle. But disappointingly, they don't expand, so you're left relying on the bag's natural flexibility to fit anything in. If your camera cube is full, this can be an extremely tight squeeze. There's also a spectacularly well-hidden passport pocket.
Langly has made the Weekender Backpack from Rugged Twill cotton fabric with a water-resistant coating, which gives a classic, old-fashioned appearance. There's nothing to complain about regarding its construction, and thanks to the well-padded and breathable shoulder straps and back panel, I found the bag was comfortable to carry fully laden for an hour-long walk. Unusually, I needed to extend the shoulder and sternum straps close to their maximum, so those with much larger frames than my 6-foot/medium might struggle to get it to fit comfortably .
One design quirk is that the upper section isn't completely enclosed, so anything you drop loose in the top could fall out when you open the back. This may not be a problem if you just want to carry a jacket or lunch box, but you'll need to use packing cubes or organiser pouches for smaller items.
The Langly range
Langly makes camera bags and backpacks in a variety of styles and sizes, including the popular Alpha Globetrotter. It also offers a range of other accessories, including travel bags, camera straps, and organiser pouches. All employ the same vintage design aesthetic, with the aim of not looking like typical camera bags.
Langly Weekender Backpack: Our Verdict
The Langly Weekender Backpack is an attractively designed and well-made bag which can accommodate a good quantity of kit while remaining comfortable to carry. It's just a shame that the top section and outer pockets aren't a bit more practically designed.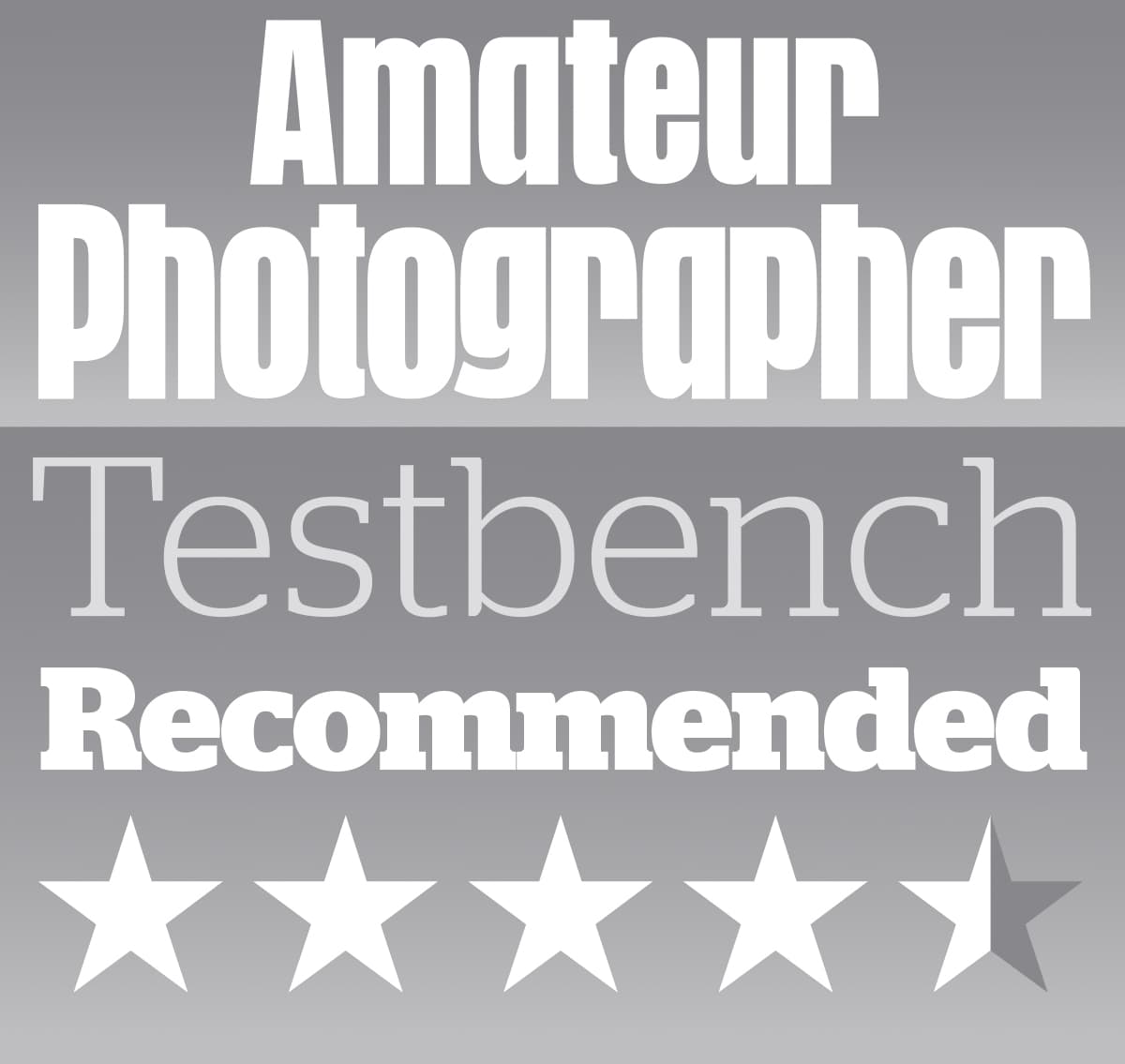 ---
Follow AP on Facebook, Twitter, Instagram, and YouTube.
---