Alongside Canon and Nikon, Pentax is the only other major manufacturer that still produces DSLRs based around the traditional internal mirror design. And while Pentax might lag behind the big two in terms of sales, the company has nonetheless gained a deserved reputation for producing excellent cameras that provide exceptional value for money. The K-1 is a shining example of this approach, and it also happens to be Pentax's first and to date, only, full-frame DSLR.
While it's certainly not out of reach for well-heeled enthusiasts, the K-1 is very much targeted at professional users. Pentax has taken the step of removing the low-pass filter, which enables the 36.4-million-pixel full-frame sensor to resolve crazy amounts of fine detail. To guard against the unsightly moiré patterning that can sometimes occur in certain situations where a low-pass filter is not present Pentax has equipped the K-1 with an anti-aliasing filter simulator to minimise the effect.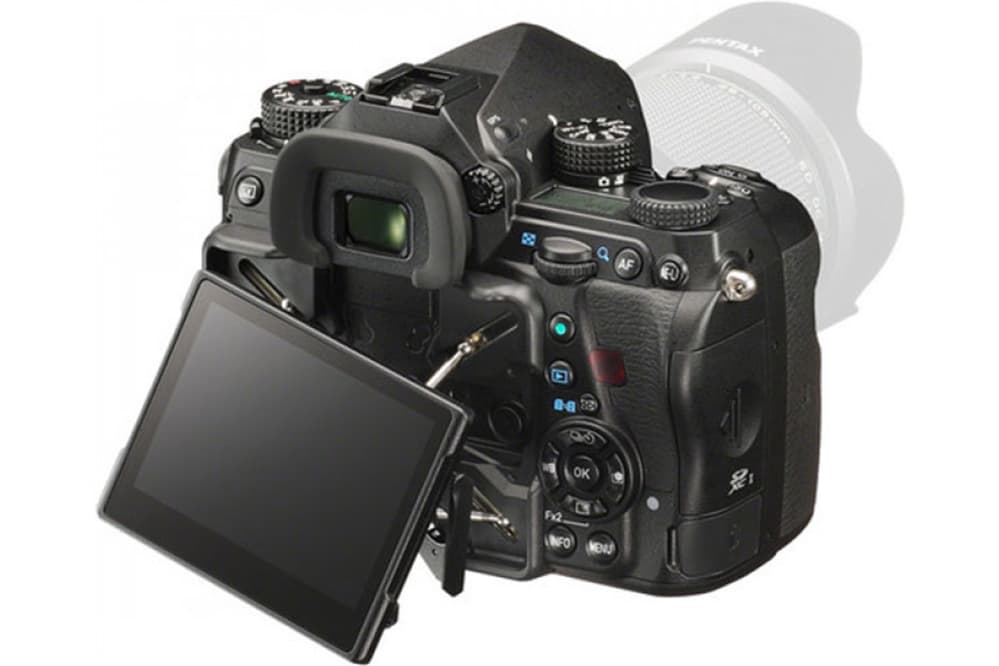 The K-1 is packed with other useful features too, some of which are unique to Pentax. This includes the company's Pixel Shift technology that can be employed to increase clarity and improve colour accuracy, especially when shooting at higher ISOs. Likewise, the K-1 also benefits from Pentax's Shake Reduction image stabilisation technology, which provides up to five stops of compensation when shooting handheld at slower shutter speeds. Elsewhere, the K-1 also provides built-in Wi-Fi connectivity, 1080p Full HD video recording and automatic HDR capture. Like we said, it's a very generously featured camera.
Build quality, as with all Pentax DSLRs, is absolutely solid, with the magnesium alloy body also benefitting from full weather sealing, enabling the camera to be used even in wet conditions. While the number of lenses specifically designed to be used on Pentax's only full-frame DSLR isn't nearly as extensive as those available to Nikon and Canon owners, the selection nonetheless covers the most popular prime focal lengths and established zoom ranges, and continues to grow.
Price: £1,999 body only
www.ricoh-imaging.co.uk