It's not often that a manufacturer has two flagship premium cameras, but Fujifilm has just that, with the impressive Fujifilm X-T2 being one. This is the second model in the X-T series, with the Fujifilm X-T1 released in October 2013. This camera made waves in the mirrorless camera market thanks to its professional handling, fast autofocus and advanced features in a small and lightweight package.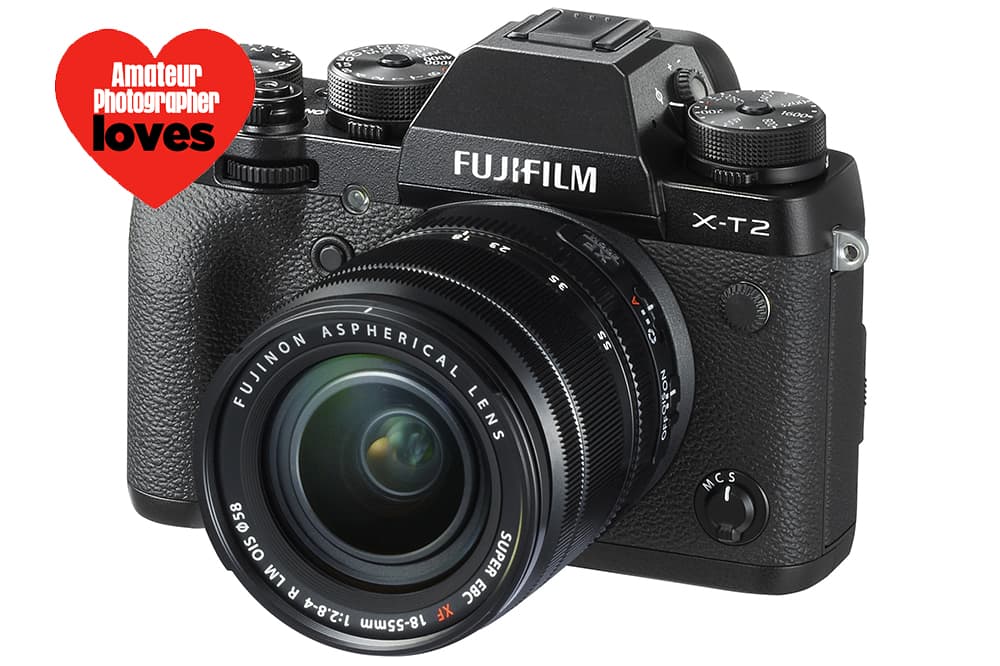 The X-T1 was so highly prized thanks to its ability to transcend genres of photography; it was equally at home beside a racetrack, shooting fashion in the studio or capturing stunning wildlife images and much more. Of course, Fujifilm's range of lenses and the 16.3-million-pixel X-Trans CMOS II sensor were both partly to thank. But let's not forget the weather-, dust- and water-resistant body that could operate at temperatures as low as -10°C.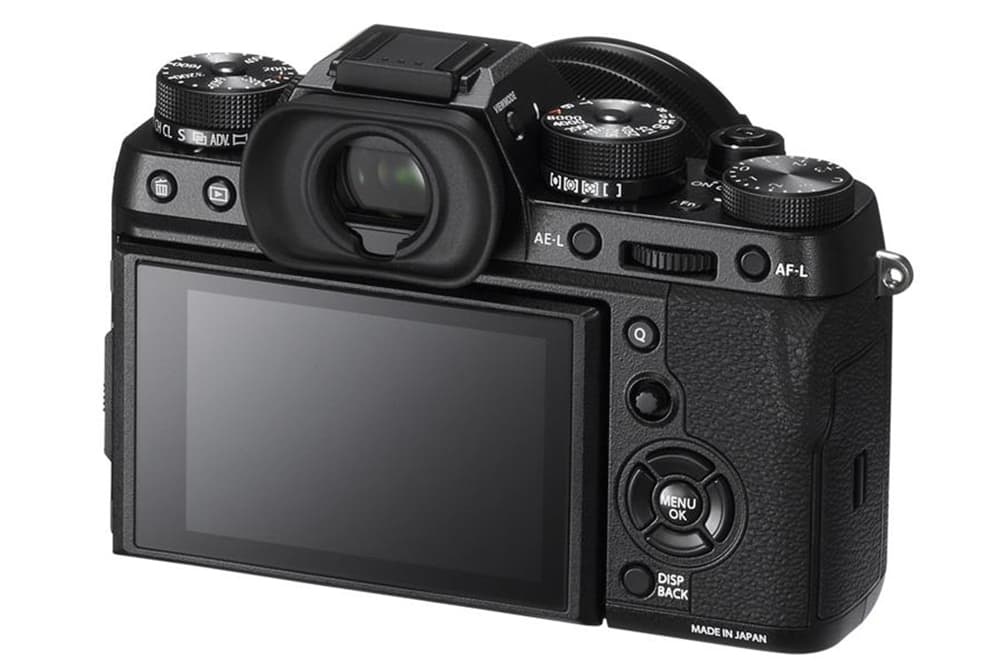 One of the most compelling aspects of owning a Fujifilm camera is the multiple firmware updates that are released during each camera's product cycle. Much like software updates in the computer world, these updates iron out any glitches and add new functionality and performance upgrades. This means you'll often end up with a better camera than the one you originally bought, and that can only be a good thing in a world of rapidly evolving technology.
Less than three years later we saw the release of the Fujifilm X-T2, which would build upon the firm foundation created by its predecessor. The X-T2 offers the same tactile controls as other Fuji cameras for a more traditional style of handling, but all bound together with the latest technology. The 24.3-million-pixel APS-C X-Trans CMOS III sensor provides an additional 8-million pixels over its predecessor. Other features include a continuous shooting speed of 8fps, 4K video recording and vastly improved autofocus.
Read the full review here.
Price: £1,394 (body only)
www.fujifilm.eu/uk

Facebook: @fujifilm.uk
https://www.facebook.com/fujifilm.uk/
Instagram: @fujifilm_uk
https://www.instagram.com/fujifilm_uk/
Twiter: @Fujifilm_UK
Tweets by FUJIFILM_UK
YouTube: Fujifilm UK
https://www.youtube.com/FujifilmUK